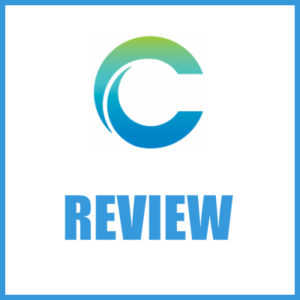 Recently I've been hearing a lot about a company called Cerule from some of my friends. So, I decided to study and learn more about this company. I believe that many of you would also like to know more about this company.
To find out more about their business and policy I have done extensive research about them. I have divided my findings into company profile, products, compensation plan and finally my verdict.
So, let's check them out for more details….
What Is Cerule?
Cerule first launched back in 1999 as Desert Lake Technology. Since then the company has evolved and has been branching out into the field of nutritional supplement and development of personal health. A few years later in 2014, the company changed its name from Desert Lake Technology to Cerule.
Newman family now operates Cerule business from Oregon. "Greg Newman" from the Newman family is co-founder and now serving as the company's CEO and president. Before 2014 Greg was in the sector of technology and alternative energy.
The company's initial founder and Greg Newman's father died in 2014. After that, Greg decided to run his father's company and changed the name to "Cerule". He wanted Cerule to be as a science-based global nutritional supplement business.
Most of their customers and visitors are from Australia and New Zealand. They are well-known in the Oceania continent.
That's all I found about these company. Let's check their products.
Products Cerule Offers
Cerule is offering mainly tree products. These are listed below.
Cyativ – used to help calm systemic inflammation.
PlasmaFlo -plasma flow improves the flowing properties of blood.
Stem enhance ultra-provides body the ultimate stem cell support.
Each of the products they provide is being sold at $79.
The Cerule Compensation plan
Cerule have three products of their own. They are mainly focused on the recruitment of affiliates and how these recruitments are paid.
The following rates are for affiliates:
Affiliates earn $10 by recruiting anyone who buys the Starter Kit
Affiliates earn $100 by recruiting anyone who buys the Fast Start Pack
Affiliates earn $300 by recruiting anyone who buys the Fast Start Ultra Pack
Affiliates earn $900 by recruiting anyone who buys the Fast Start Mega Pack
If you want to join Cerule as an affiliate, you need to buy one of their starter kit like:
Starter Kit only for $99
Fast Start Pack only for $269
Fast Start Ultra Pack only for $1000
Fast Start Mega Pack only for $3000
My Final Thoughts On Cerule
Cerule based their business on multi-level marketing with their own product. They want to promote their business through marketing affiliates with paid formula. This makes the company trustworthy. The more the affiliate sells the products the more they will get return in money. I believe this is legit and good possibly be a very good investment. However, the ultimate choice is yours.
I hope you enjoyed my Cerule review and learned a lot of information about the company and what they have to offer.
My Personal Recommendation:
Now if you're looking to earn a substantial income from home I strongly recommend establishing "multiple" streams of income. The following the link that I've posted here below reveals a proven system in which you'll have someone who is already making six figures a year, guide you to six figures within the next 6 months by the hand… How cool is that, aye 😉
In fact, check out what some of the others saying:
Sarah G.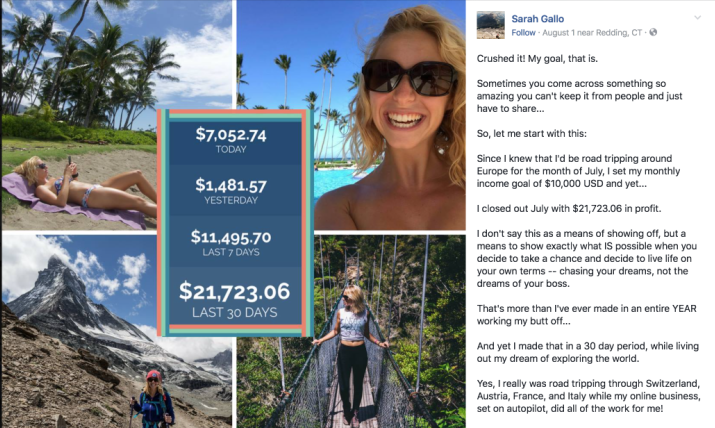 Daniel C.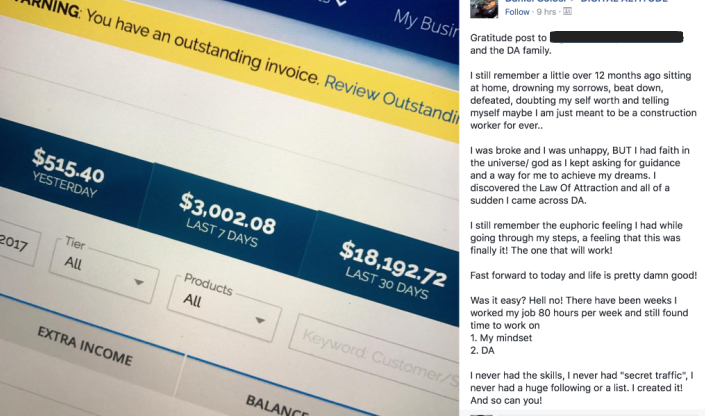 Now it's your turn!
Press play watch the video below and get started now.
Again, I hope you enjoyed this Cerule review and I'll see you all at the top!
God bless,
Nathaniel Laurent
 PS. All questions are welcomed, feel free to comment below… again God bless!