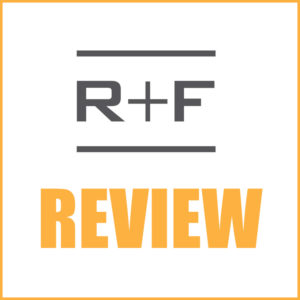 I recently learned about this new company called Rodan and Fields from social media, it seemed interesting so I decided to look into it.
I am sure that many of you would like to know more about this company, products and their affiliate schemes. Even more so if you are looking to invest in them.
To help you guys, I have spent some time, done some research and prepared this Rodan + Fields Review. I have divided this into company profile, products, compensation plan and finally my thoughts.
Let's check what I uncovered!
What Is Rodan and Fields?
Rodan and Fields is basically a multi level marketing company selling anti aging and skin care products. It was founded by Dr. Katie Rodan and Dr. Kathy Fields in 2002. The headquarter of Rodan and Fields is based in San Francisco, California.
Unlike other companies, they produce and sell products which are sold to regular people and are used by many. So much so that in 2016 they were ranked the number 1 skin care brand in the U.S.
The company is customer focused and has been successfully running their business for the past 15 years. These are all positive signs about the company so far.
Now, let's check out their products and benefits.
Products Rodan and Fields Offers
Rodan + Fields have a range of skincare products. They start from daily essentials to anti-aging formulas.
Some of their products are:
Redefine
Reverse
Unblemish
Soothe
Essentials
In general, the price is on the higher side. However, It is expected because they have a strong affiliate marketing team behind them and all prices are including their commissions and benefits.
The Rodan and Fields Compensation Pan
To get any benefits from them, you first must become their affiliate member. They call them consultants.
This is not free by the way! You have to buy a $45 consultant kit.
If you manage to earn 100 SV (sales volume) (sale of $100 per month) then you will become their 'Active' consultant. Being an active consultant will give you more opportunities to earn commissions.
One of the ways you can earn is by direct sales commissions. For example, if you sell a $174 value product then your commission would be $29.
If you are an active consultant, you are entitled to receive consultant commissions. You will receive 10% commissions on any sales generated from your preferred customers, your consultants, and your consultants' retail customers. This is paid out through the unilevel downline system, which is L1.
When you manage to achieve 600 Personally Sponsored Qualifying Volume, you earn an additional 5% Commission on the CV (commissionable volume) generated by all the Consultants and Customers in your Personal Team (or simply your downline).
When you maintain your EC status and support the promotion of one Consultant in your Personal Team to EC status through product sales, that Consultant's Personal Team Volume moves out of your Personal Team to your Generation I. This process will promote you to a Level I Executive Consultant (LI EC). At this point you will earn an additional 5% Commissions on Generation I Volume.
In this way, you can be promoted to Level V Executive consultant and each time you will receive 5% more commission on your downline CV.
You can use RFx to help you to earn more from the compensation plan. This can be done when you continue to build your organization with 15 ECs in your Personal Team, five of whom are LV ECs. When you reach this ultimate destination, you will earn 2.5% Commission on your Generation VI Volume. This has the potential to meaningfully increase your earnings.
In addition to this, there are also bonuses and award programs that you may be eligible for!
My Final Thoughts On Rodan and Fields
You have to consider Rodan and Fields as more of a skin care products company than a network marketing company to fully understand their business. They sell skin care products and make a profit doing it.
When you become a consultant, you must consider yourself as a skin care cosmetics shop owner. You need to take all the required initiatives to stock, display and market your goods to make any decent sales. If you can do that, you can surely generate enough money to get you going. On top of this, you can take advantage of their affiliate benefits.
However, if you do not have what it takes to sell the products, this may not be the right opportunity for you. The decision is yours to make.
I hope you liked my Rodan and Fields review and learned valuable insights about the company and their investment policy.
My Personal Recommendation:
Now if you're looking to earn a substantial income from home I strongly recommend establishing "multiple" streams of income. The following the link that I've posted here below reveals a proven system in which you'll have someone who is already making six figures a year, guide you to six figures within the next 6 months by the hand… How cool is that, aye 😉
In fact, check out what some of the others saying:
Ryan F.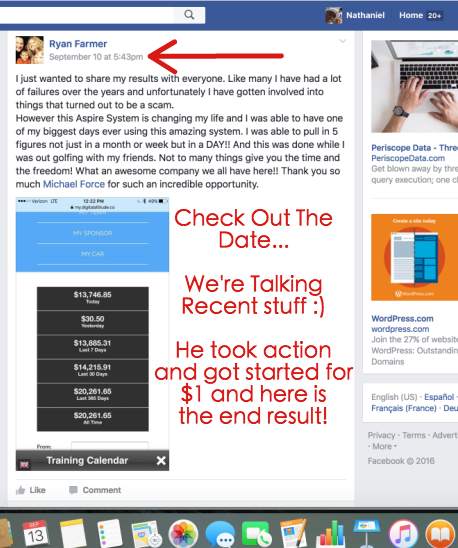 Vincent O.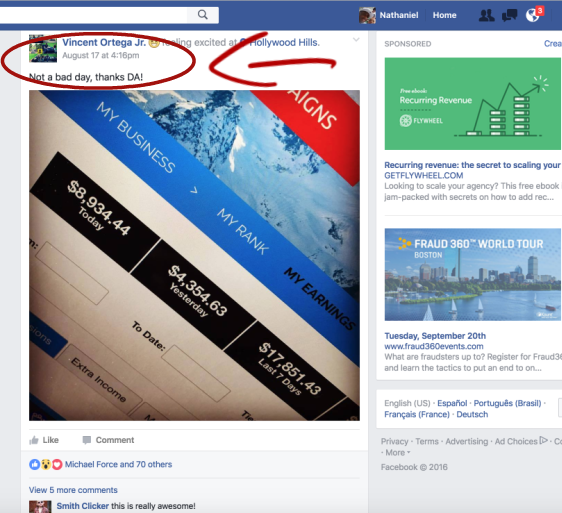 Now it's your turn!
Press play watch the video below and get started now.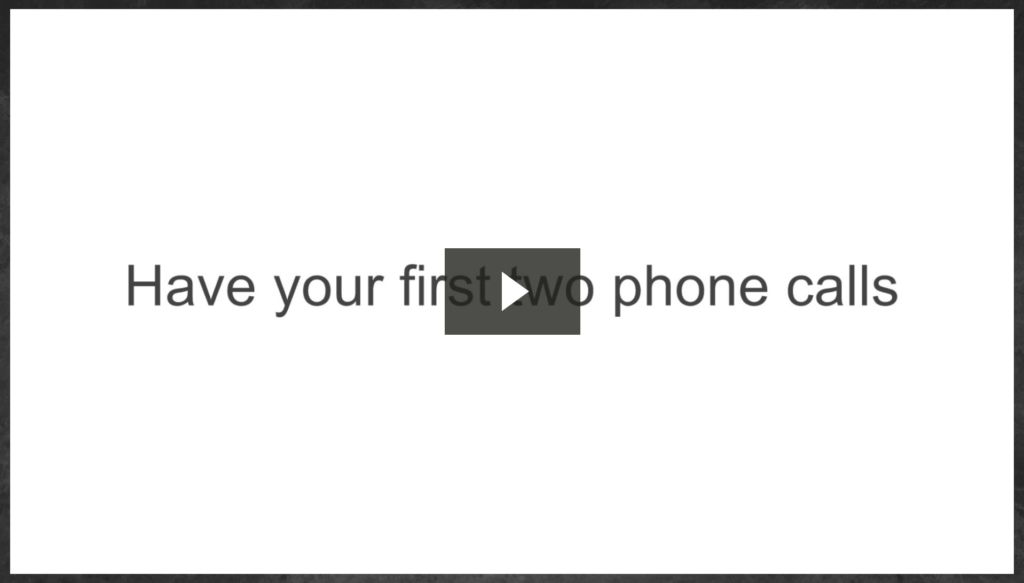 Again, I hope you enjoyed this Rodan and Fields review and I'll see you all at the top!
God bless,
Nathaniel Laurent
PS. All questions are welcomed, feel free to leave it in the comment area below… again God bless!