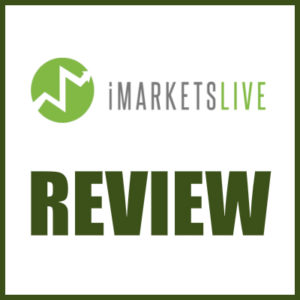 I have been hearing a lot about iMarketsLive from many different sources. So, I decided to do some research and find out more about them. I am sure like myself, you would also like to learn more about this company.
To help you guys, I have done some research and prepared this iMarketsLive Review. I have divided this into company profile, products, compensation plan and finally my thoughts.
Let's check out what I've found!
What Is iMarketsLive?
International Market Live or iMarketsLive is run by its CEO Christopher Terry. As for the site, he is a very experienced trader with years of experience. However, I have found that he was previously involved in other MLM companies, namely Amway.
Looking at their website, the site was registered in 2013 and later repurposed for the business in late 2016.
Checking the web traffic data, I found that most of their visitors are coming from the USA, Spain, Nigeria, South Africa and France.
This is all about the company. Let's check out their products!
Products Offered By iMarketsLive  
iMarketsLive does not have any physical or digital products for selling. You can promote their membership after you join them as an affiliate member.
They provide Live Trading Room for their members, this is described below:
The 'Live Trading & Education Room' is hosted daily (Monday through Friday 8:30 AM to 12 PM EDT.) with our expert traders to see exactly what they are doing each day to win in the markets; what they watch for when trading and areas that provide the best trading opportunities in the financial markets. This is where the real money is made in the markets. Every day the "Trading Room" provides you a unique opportunity to dive inside the mind of a trader, to learn what sets the successful opportunities from the lease profitable. iMarketsLive – Live Trading & Education Rooms.
The iMarketsLive Compensation Plan
To join their compensation plan, first, you must first become their member. Then you can get paid 4 levels of direct sales commission and their Fast Start Bonus through a unilevel structure which looks like the one below.
Level 1: 30% (Personally recruited members)
Level 2: 10%
Level 3: 5%
Level 4: 5%
They also have a residual commission system which is paid through their 3×8 matrix system.
A full matrix means that you will have 9,840 positions in your downline. There are two membership levels, $195 then $145 per month and $200 then $150 per month. The company pays 8% in commissions per spot. So, at the $150 per month level, you will get $12 per spot.
You have to unlock the levels in the matrix by recruiting more people.
recruit 2 affiliates – earn on levels 1 to 4 of the matrix
recruit 6 affiliates – earn on levels 5 and 6 of the matrix
recruit 9 affiliates – earn on level 7 of the matrix
recruit 12 affiliates – earn on all 8 levels of the matrix
Final Verdict On iMarketsLive
Though they have a veteran trader as their CEO, I found several scam alerts against him. This never helps to make a company look good. There is also no other information about his other team members and how he actually runs the trading operation. Without this, there is always a chance that they are hiding something.
Finally, the lack of real products means that they are solely dependent on members' money for making profit and survival.
Overall, it does not seem to be a good company to invest in. However, the ultimate choice is yours to make.
I hope you liked my iMarketsLive review and learnt valuable information about the company and their investment policy.
My Personal Recommendation:
Now if you're looking to earn a substantial income from home I strongly recommend establishing "multiple" streams of income. The following the link that I've posted here below reveals a proven system in which you'll have someone who is already making six figures a year, guide you to six figures within the next 6 months by the hand… How cool is that, aye 😉
In fact, check out what some of the others saying:
Ryan F.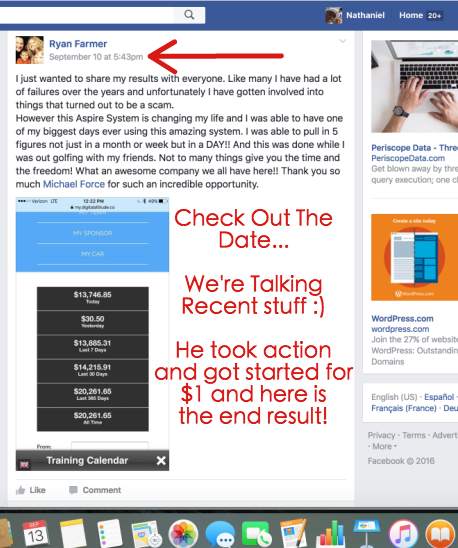 Vincent O.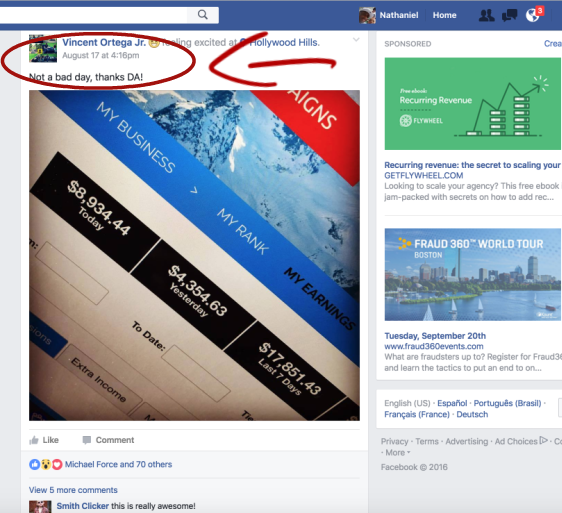 Now it's your turn!
Press play watch the video below and get started now.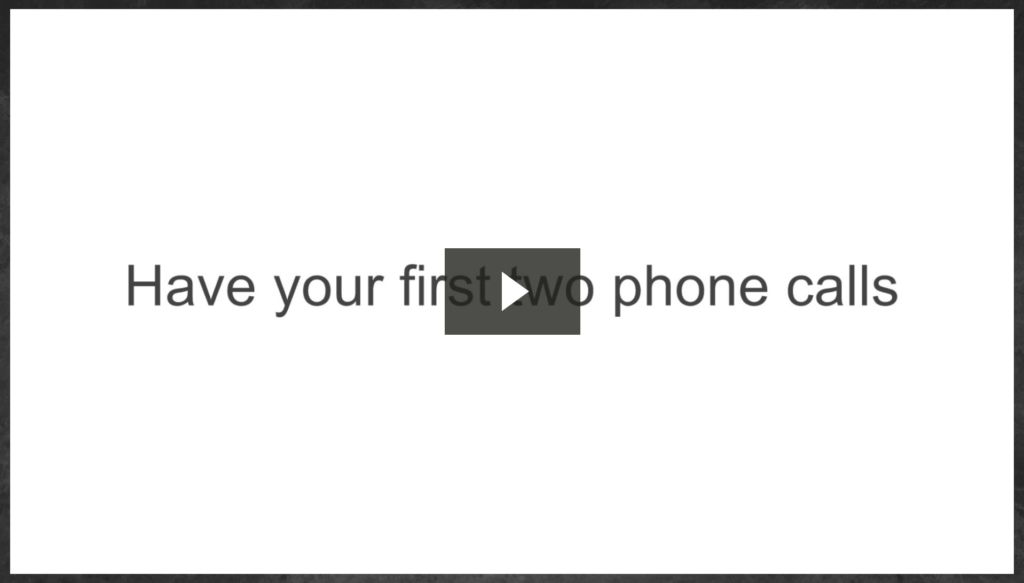 Again, I hope you enjoyed this review and I'll see you all at the top!
God bless,
Nathaniel Laurent
PS. All questions are welcomed, feel free to leave it in the comment area below… again God bless!