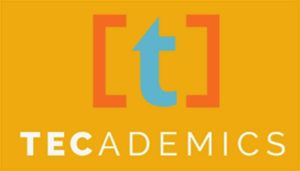 Welcome! If you have landed here today chances are you doing your due diligence and research on a company called Tecademics. Maybe you stumbled across Tecademics on social media or while browsing online and are wondering if it's is a scam or not. Now whether you're thinking about joining Tecademics or just doing research the company… you're in the right place at the right time.
Now before we begin this review I want you to know that I personally "am not" in any way affiliated with Tecademics so this means that you'll be getting a completely unbiased review on Tecademics… and YES by the end of this review you'll have enough information to know if  T.E.C. will be a good fit for you or not.
NOTE: Also make sure you stick with me till the end of this review because at the end of this review. Here's why I say that, today I'll be filling you in on what's working now in today's market to help you pull in six figures within the next 6 months.
Now with that being said,
Let's begin… shall we?
What Is Tecademics?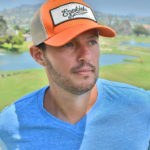 Tecademics is an educational business program founded by Chris Record. Chris Record is a very respected and savvy entrepreneur and with technology and the Internet evolving nowadays, there's a lot of demand in the business industry for "education". So that's where Tecademics comes in… Simply put, Tecademics in a nutshell is basically an Internet marketing college which provides online marketing education for tomorrow's entrepreneurs. With the online marketing industry changing so fast it's important to stay up-to-date on today's cutting-edge online marketing strategies.
What Are The Products Offered In Tecademics?
(T.E.C.) The Entrepreneurs Club
This is an online educational program for beginners. It contains
several videos and lessons that will help you to develop a strong
online marketing business.
T.E.C. consist of Tec TV and Tec Forum.
Tec TV – 4 master classes taught by some of the best Internet
entrepreneurs. In each class you will learn new tips that will help you
to increase traffic and sales!
Tec Forum – This contains additional training sessions, discussions
about different strategies internet marketers use and many more.
Cost: $100 per month
IMPACT
Impact contains 12 different modules and each module have their
own set of workbooks and video classes that will help you further
your internet marketing business.
When you purchase this product you get both Impact Forum and
Impact Encyclopedia of Internet Marketing.
Impact Forum – This is where different internet marketers come
together to share and discuss their strategies.
Impact Encyclopedia of Internet Marketing – This program offers a
video that goes into details about the twelve best strategies a Internet
marketer can use to earn money.
Cost: $2,000
MASTER
This is a 2-year college program where up to two people can attend
for the price of 1. You will also be able to complete up to 120 credit
hours. This program, unlike the others, will allow you to be in a
classroom setting. Each class offers new concepts that will help build
your success. In order to measure how much you are grasping each
new concept both a pre-test and a posttest is given.
Cost: $10,000
Can You Earn Income In Tecademics?
The answer is yes! With Tecademics you are allowed to earn commissions on their educational product line as well, which allows you the ability to earn while you learn. Now in overall (in my opinion) this is a good concept however… there is a major downside to getting started with Tecademics just to earn income.
Any Downside With Tecademics?
YES! Here is the downside with Tecademics… The truth is this, with their products being at high prices such as $2000 $10,000 etc. it's hard for someone "with no marketing experience" to sell those products at their current price points. Again to make it VERY clear, that is… "if you are not experienced at sales and marketing".
If you're looking to make money from higher prices products it's best to have someone who is experienced closing those sales for you… meaning "DONE FOR YOU!" 🙂
Why? Because it takes time to learn a product to sell and 2 some people just hate being a salesman(or saleswomen)…
So in overall,
I would say on the educational side of things academics and overall offers a very good product line however if you're joining just to make money I personally wouldn't recommend it.
Conclusion And Recommendation.
Now if you're looking to make six figures within the next six months, the best way to achieve this is by getting into a step-by-step system that will provide you with one on one coaching. Having a mentor and a coach can dramatically change the results in your business. With the system recommended below… not only you will receive a coach but your coach will also close all your sales for you so you don't have to worry about selling anything.
Now if you're looking to earn a substantial income from home I strongly recommend establishing "multiple" streams of income. The following the link that I've posted here below reveals a proven system in which you'll have someone who is already making six figures a year, guide you to six figures within the next 6 months by the hand… How cool is that, aye 😉
In fact, check out what some of the others saying:
Ryan F.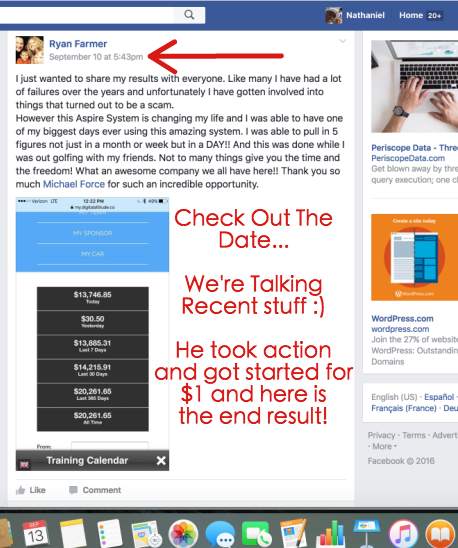 Vincent O.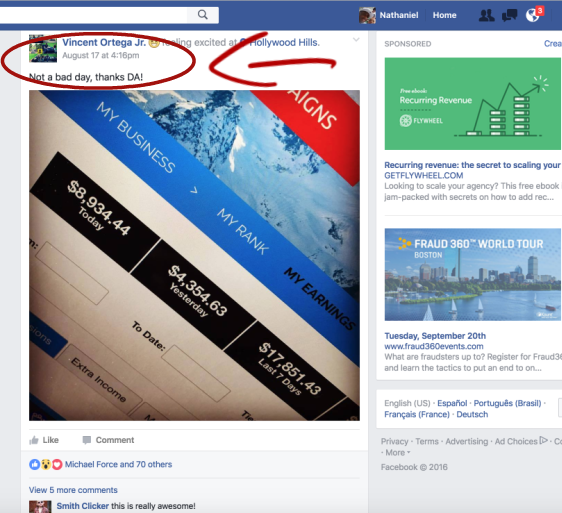 Now it's your turn!
Press play watch the video below and get started now.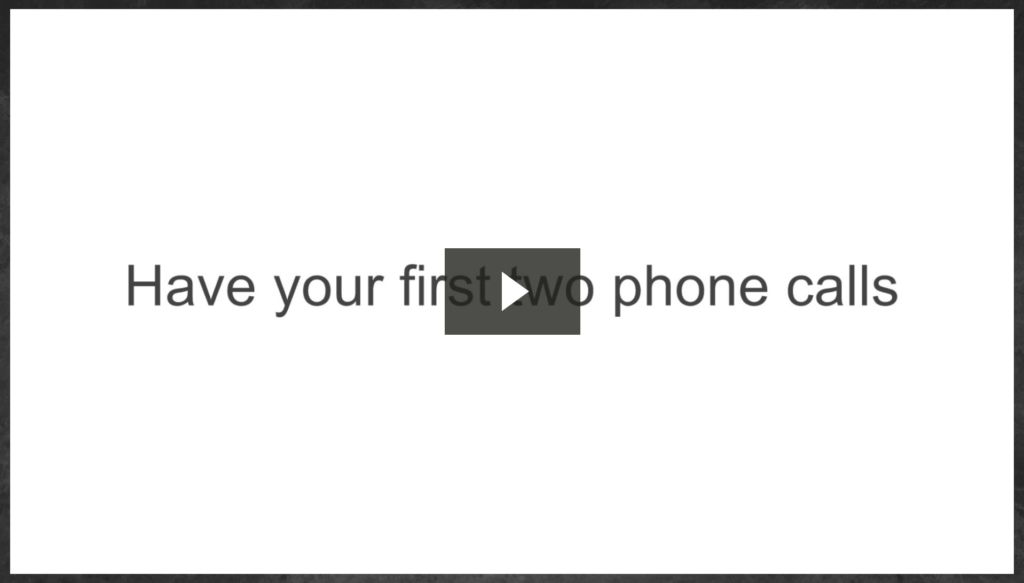 Again, I hope you enjoyed this Tecademics review and I'll see you all at the top!
God bless,
Nathaniel Laurent
PS. All questions are welcomed, feel free to leave it in the comment area below… again God bless!