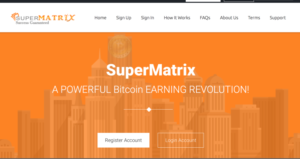 Welcome! If you have landed here today chances are that you've notice that there's been a lot of talk about this new company, known as Super Matrix.
so I've decided to find out what all the fuss was about and give you the inside scoop.
NOTE: Also be sure to stick with me till the end of this review because I'm going to be revealing how to really make 6 figures online within the next 6 months.
Now I'm sure, like myself, you also want to know as much as possible about the company before deciding to move forward with them. Especially with companies like Super Matrix, which is an online based business.
To help you guys, I decided to do some digging on the company so I could prepare this information packed Super Matrix Review. It's also a third party review which means that you are getting the unbiased facts. I also have divided the information into four parts; company profile, products, compensation plan and finally my thoughts.
With that being said, let's continue… shall we. 🙂
What Is Super Matrix All About?
The website does not have any information regarding the owner or the management team. Surprisingly, the About Us page is blank and you can only find a small about us section at the bottom of the homepage.
It seems to me like they made the site in a hurry. I also noticed that the About Us section content is very similar to the "About Us" section of another MLM site known as LifeBTC. This is another example that shows that they were really in a rush when they launched the site.
This wasn't the only similarity I found with the two websites, I found several other similarities between the two as both follow 2×4 matrix system. This could be pure coincidence but it could also be intentional. In any case something seems very fishy to me.
Super Matrix mainly owes its traffic to Spain, USA, Germany, India, and Nigeria, which accounts for more than 42% of its web traffic. Unsurprisingly the site is only registered for a year.
Products Offered By Super Matrix
As like most of these online companies, Super Matrix does not have any digital or physical products to sell. However, when you join Super Matrix, you can promote membership on site with provided advertisement credit. But to do this, you have to donate or gift BTC to other affiliate members.
The Super Matrix Compensation Plan
You first have to make a gift or donation to start receiving payments. You also have to buy site ads to ensure that enough people join under your sponsorship so that you can climb up levels as shown below:
Level 1 – Donate 0.06 BTC to the affiliate who recruited you and receive 0.06 BTC from two affiliates.
Level 2 – Donate 0.1 BTC and receive 0.1 BTC from four affiliates.
Level 3 – Donate 0.3 BTC and receive 0.3 BTC from eight affiliates.
Level 4 – Donate 1.2 BTC and receive 1.2 BTC from sixteen affiliates.
Super Matrix Conclusion And Recommendation
They clearly do not want to share who the owners of the site and business are. You can also see the haste in the creating of the website by looking at and comparing the contents to other sites with the similar 2×4 matrix system.
This is a red flag for me! And with all this, I think it is safe to say that they won't be here for long. Also, the lack of sellable products means that they only rely on selling site ads for revenue and once the membership slows down, this will too. At that point, it may close overnight.
Overall, Super Matrix does not show any signs that it will stay on the market for long. Rather, it is more of a 'make all the money you can while it lasts' kind of a business. Therefore, I am not convinced at all to spend my money with them.
However, you may think otherwise. I'd say to just be very careful if you choose to move forward with this company.
Now if you're looking to earn a substantial income from home I strongly recommend establishing "multiple" streams of income. The following the link that I've posted here below reveals a proven system in which you'll have someone who is already making six figures a year, guide you to six figures within the next 6 months by the hand… How cool is that, aye 😉
In fact, check out what some of the others saying:
Ryan F.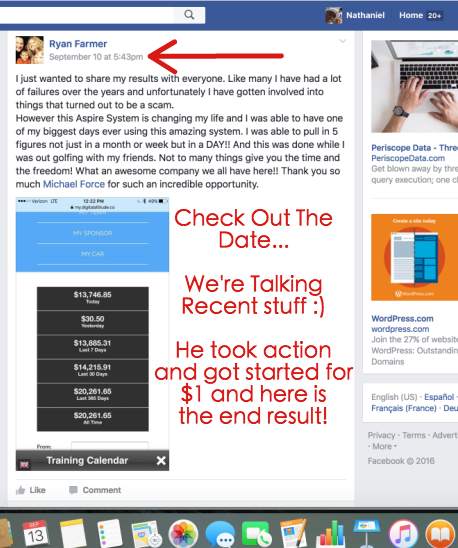 Vincent O.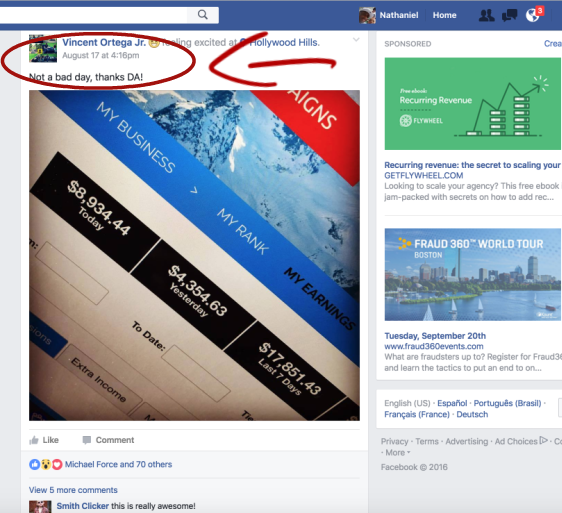 Now it's your turn!
Press play watch the video below and get started now.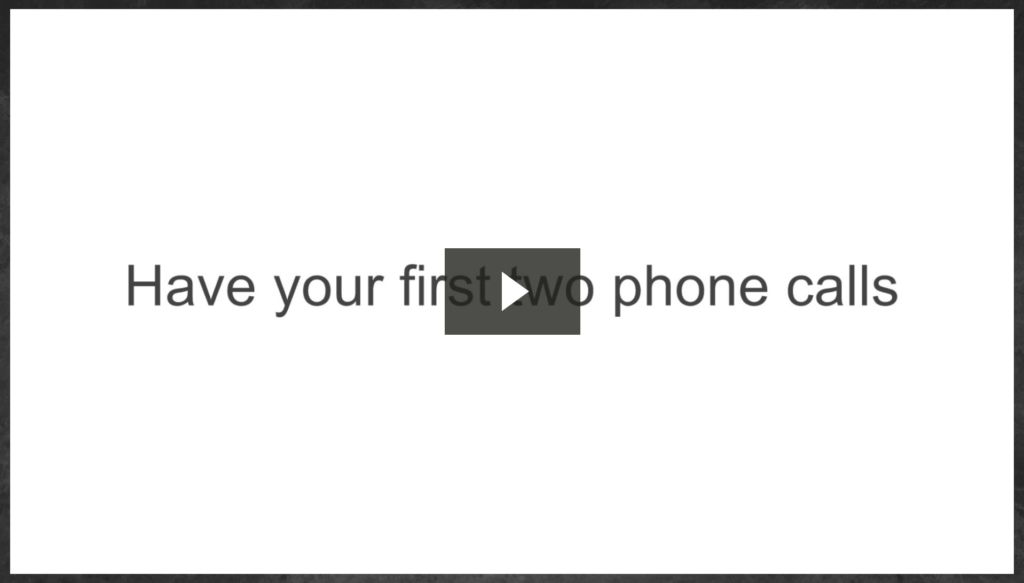 Again, I hope you enjoyed this Super Matrix review and I'll see you all at the top!
God bless,
Nathaniel Laurent
PS. All questions are welcomed, feel free to leave it in the comment area below… again God bless!