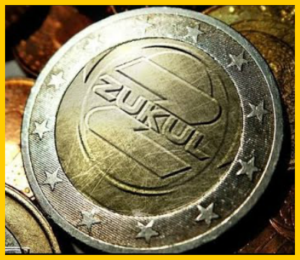 I have been hearing a lot of buzz on my social media bout this new venture "Zukul Gold", so I decided to find out more about them.
I am sure like myself; you also want to learn all there is to know about this company, before deciding to invest your hard earned money in them. Even more so with a company like Zukul Gold, that runs its business entirely on online.
To help you guys, I have done some research and prepared this Zukul Gold Review. I have divided this into company profile, products, compensation plan and finally my thoughts.
Let's dig in!
What Exactly Is Zukul Gold?
Did the name Zukul sound familiar to you? I know it did to me. So, I dug a little more and found that Zukul Gold is actually part of Zukul and Zukul Ad Network.
How do I know this? because all of these are owned by Jeremy Rush and they all have similar logos.
Jeremy seems to be a veteran in the online marketing business and has been involved in multiple ventures dating back to 2013.
However, other than the owner, no actual information about the company or the business model can be found anywhere.
The most interesting part is the fact that the Zukul Gold website does not have a website of its own. It operates as a landing page from email marketing platform GetResponse.
This is a troubling fact!
Due to the fact that Zukul Gold operates as a subdomain, it makes it difficult to find its popularity. However, I found that it has received around 70,000 visits in the last 3 months. Most of its visitors come from USA, Spain, Saudi Arabia, UK and Germany.
Let's check what it has to offer to its potential clients and members.
Products Offered By Zukul Gold
Zukul Gold does not offer any physical or digital products that you can buy or sell. However, you can promote the membership after you become their affiliate member.
Zukul Gold Compensation Plan
Zukul Gold compensates its members by putting them in a 3×2 matrix cycle that has 12 positions in total.
When you fill up all 12 positions, you qualify for the next matrix level.
In total they have 7 matrix levels, which are detailed below:
 Silver Mini – Invest €40 EUR and receive a €62 EUR on the first cycle and €212 EUR each cycle thereafter
 Silver – Invest €150 EUR and receive €210 EUR on the first cycle and €790 EUR each cycle thereafter.
 Gold Mini – Invest €580 EUR and receive €800 on the first cycle and €3000 EUR each cycle thereafter.
 Gold Senior – invest €2200 EUR and receive €2500 on the first cycle and €12,000 EUR each cycle thereafter.
 Gold Master – Invest €9500 EUR and receive €13,000 on the first cycle and €53,000 EUR each cycle thereafter.
 Platinum – Invest €40,000 EUR and receive €48,000 EUR on the first cycle and €219,000 EUR each cycle thereafter.
 Millionaire Club – Invest €171,000 EUR and receive €1,000,000 EUR on the first cycle and another €1,000,000 EUR each cycle thereafter.
However, the member must personally sponsor at least 3 members in each level to qualify to go to next level.
Zukul Gold also has referral commissions that are paid in a unilevel structure with 10 levels.
It works like this:
 You.
 Level 1: Personally sponsored members
 Level 2: Level 1's personally enrolled members
 And so on… up to level 10
Commissions rate are given below:
 No affiliate enrollment = 0.4% on levels 1 and 2
 Sponsor 3 affiliates = 0.4% on levels 1 to 4
 Sponsor 4 affiliates = 0.4% on levels 1 to 6
 Sponsor 5 affiliates = 0.4% on levels 1 to 8
 Sponsor 6 affiliates = 0.4% on levels 1 to 9
 Sponsor 7 affiliates = 0.4% on level 1 to 10
My Final Thoughts On Zukul Gold
Zukul Gold is not a company with any straightforward information. The only exception is the mention of their owner, Jeremy Rush. He is very active in social media promoting his various ventures along with Zukul Gold.
Unfortunately, their poor web presence gives out their main objective, which is to promote the affiliate membership of another company called Eagle Aurum.
Also, checking on his previous ventures, I found out that none of them is particularly doing too well. This new venture can be his new fund raising scheme.
Finally, the company doesn't even have its own web domain and operates through a sub domain. Any company that handles money should not use this unreliable way to do business. These facts make me think twice about investing anything in them.
However, the choice is entirely up to you.
Here's My Recommendation:
Now if you're looking to earn a substantial income from home I strongly recommend establishing "multiple" streams of income. The following the link that I've posted here below reveals a proven system in which you'll have someone who is already making six figures a year, guide you to six figures within the next 6 months by the hand… How cool is that, aye 😉
In fact, check out what some of the others saying:
Ryan F.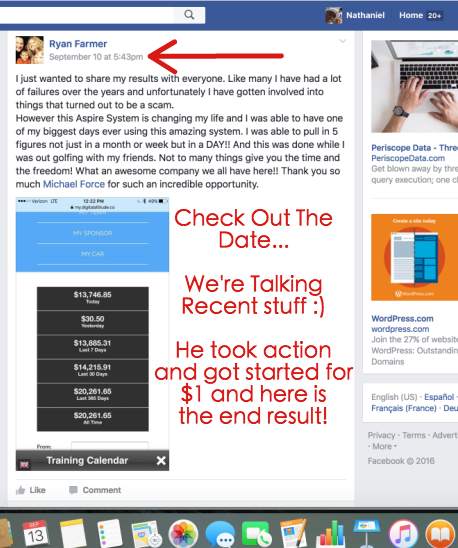 Vincent O.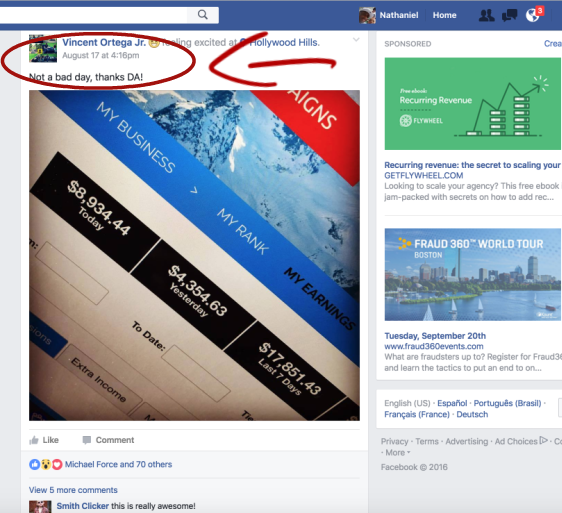 Now it's your turn!
Press play watch the video below and get started now.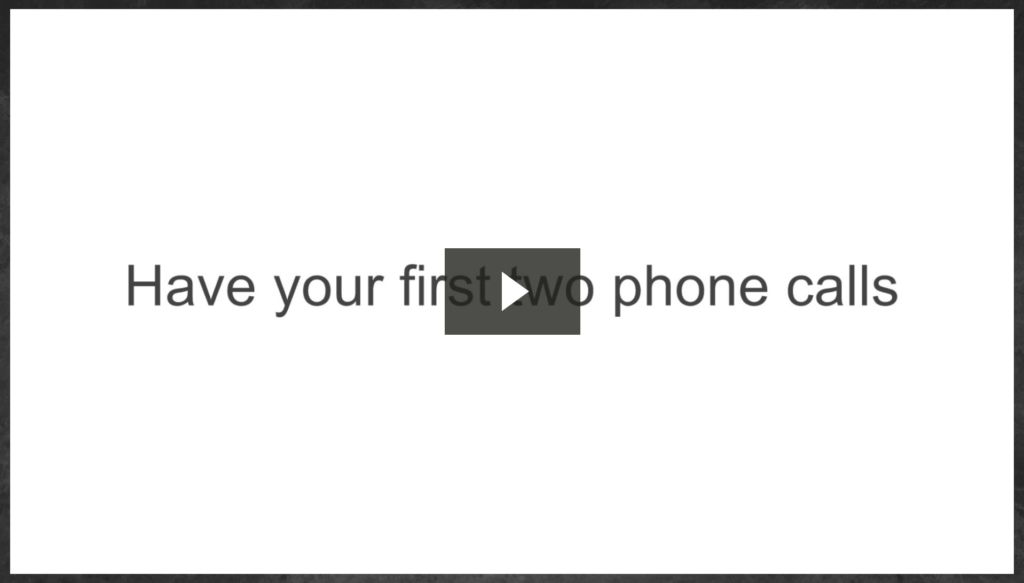 Again, I hope you enjoyed this Zukul Gold review and I'll see you all at the top!
God bless,
Nathaniel Laurent
PS. All questions are welcomed, feel free to leave it in the comment area below… again God bless!