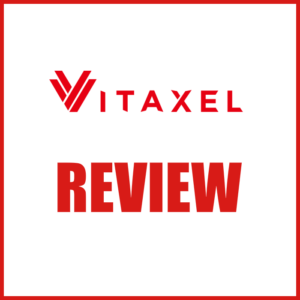 Recently, you may have been hearing a lot about a new company called Vitaxel, So I decided to do my own research to find out what all the chatter was about.
I am sure like myself, many of you would also like to learn more about this new company, especially if you are looking to invest with them or buy their products. There is nothing better than to know all you can about the company beforehand.
To help you guys, I have spent some time, done some research and prepared this Vitaxel Review. I have divided this into company profile, products, compensation plan and finally my verdict.
Let's check out my detailed review by scrolling below!
What Is Vitaxel? 
Vitaxel was founded by Lim Hui Boon and Leong Yee Ming is the current CEO. By the company's full name Vitaxel Sdn. Bhd it is apparent that they are a Malaysian registered company. Also, I found that Lim Hui Boon owns multiple companies besides Vitaxel. They range from mining to travel agencies. However, Vitaxel is their first attempt at the MLM scene.
The web domain of their company was registered in 2013 and later repurposed for the business in 2014. Like a good company, its domain is registered until 2021.
The website seems particularly popular in Thailand. About 60% of their entire web traffic is coming from Thailand alone. Quite understandable as this is a Malaysian company.
This was a brief overview of the company. Now let's have a look at their products.
Products Offered By Vitaxel 
Vitaxel does not have any direct products. However, they have several service products for their Members.
Vtrips – Travel Agency
VMALL – E-commerce platform
Vspark – Mobile money transfer application
VAPP – Mobile have for profile and networking updates
The Vitaxel Compensation Plan
To join their compensation plan, you must first become a member of VionMarket.
Affiliates who have invested in the Action Package can earn

$7.50 for every recruited Action Package member
$48 for every recruited Business Package member
$120 for every recruited Career Package member

Affiliates who have invested in the Business Package can earn

$11.25 for every recruited Action Package member
$72 for every recruited Business Package member
$180 for every recruited Career Package member

Affiliates who have invested in the Career Package can earn

$15 for every recruited Action Package member
$96 for every recruited Business Package member
$240 for every recruited Career Package member
Their residual commission plan is spread out in a binary structure. Here, you will earn points for your downline member's affiliation package purchase.
Action Package ($130) – 75 points
Business Package ($800) – 480 points
Career Package ($2000) – 1200 points
They count new points on both binary sides at the end of every day. For every 100 points that are matched on both legs of your binary team earns you residual commission:
Action Package affiliates are paid $10 (capped at $120 a day)
Business Package affiliates are paid $15 (capped at $1000 a day)
Career Member Package affiliates are paid $20 (capped at $3000 a day)
The Executive Global Bonus is a bonus pool that consists of 10% of Vitaxel's company-wide sales volume. Members who are ranked at the Sapphire or higher ranks qualify for shares in the Executive Global Bonus pool like so:
Sapphire ranked affiliates receive 1 share
Ruby ranked affiliates receive 2 shares
Emerald ranked affiliates receive 3 shares
Diamond ranked affiliates receive 4 shares
Black Diamond ranked affiliates receive 5 shares
Final Thoughts About Vitaxel
If you have read my review patiently until now, then you know that they do not have any actual products or services for their members. Most are generic services for which you do not need their exclusive membership.
Now, the compensation plan shows us that we can only make money if we continue to recruit new members. This is very tough for most as not many people will dish out money for nothing. Therefore, this will not be sustainable for the members. Without new members, revenue will dry up pretty fast for the company and the investing member.
Looking at the above points I do not suggest investing in them though they are a US Stock Exchange listed company.
I hope you liked my Vitaxel Review and learnt valuable insights about the company and their business model.
My Personal Recommendation:
Now if you're looking to earn a substantial income from home I strongly recommend establishing "multiple" streams of income. The following the link that I've posted here below reveals a proven system in which you'll have someone who is already making six figures a year, guide you to six figures within the next 6 months by the hand… How cool is that, aye 😉
In fact, check out what some of the others saying:
Ryan F.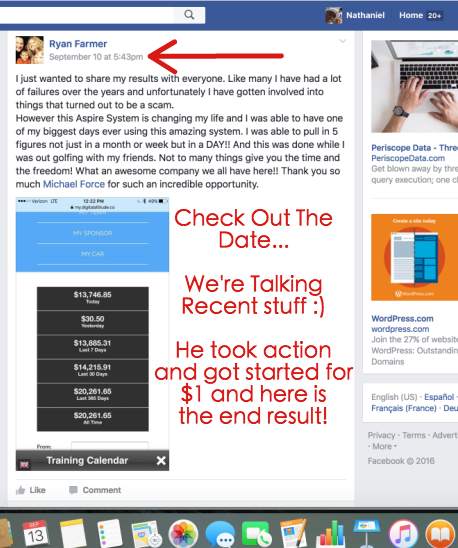 Vincent O.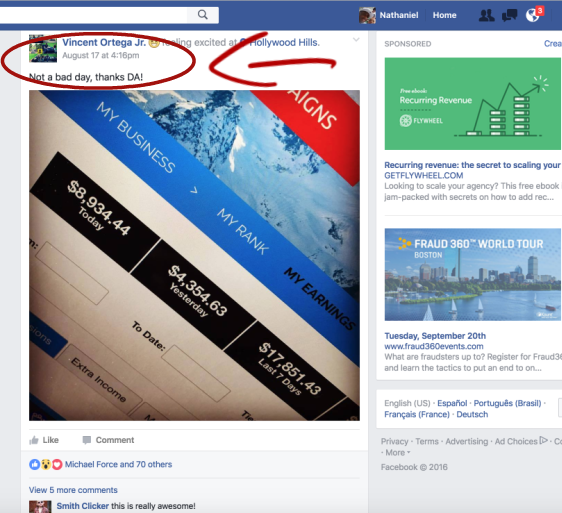 Now it's your turn!
Press play watch the video below and get started now.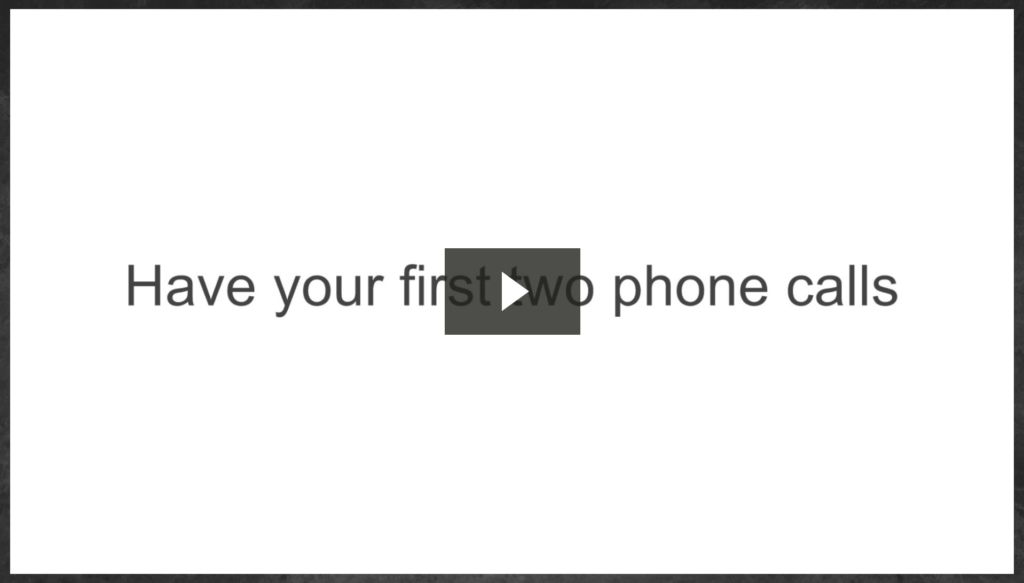 Again, I hope you enjoyed this Vitaxel review and I'll see you all at the top!
God bless,
Nathaniel Laurent
PS. All questions are welcomed, feel free to leave it in the comment area below… again God bless!