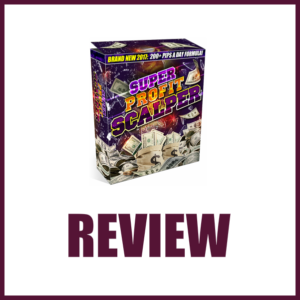 Welcome to my Super Profit Scalper Review!
Whether you are brand new to the world of Forex or you are a pro trader with years of experience, joining a new plan based on hype is never a good idea.
So how can you make sure you are making the right choice when choosing a company to join?
RESEARCH!
Reading reviews is one of the best ways to learn everything you need to know about a company, so I'm glad you're here!
My review will cover the company, the products and the trading systems.
So, without further ado, let's get to know Super Profit Scalper!
What Is Super Profit Scalper?
The company is a fairly new one that has just been launched in December 2016. However, the owner Karl Dittman is a veteran and have more than five years' experience in the Forex trading business. He has a blog of his own but I don't see much activity on it beyond that of 2017.
Karl designed this system of binary trading software which catches the trend of the market and will indicate whether to sell or buy. In this way, users can spend less time per day to do their trading and earn big bucks.
Their website was registered in December 2016 and set to expire in December 2017.
They have gained a word wide visitor base in a short time. They receive most of their visitors from the USA, Germany, Italy, India and Spain.
That is all about the company, let's have a look at their products and benefits.
Products Super Profit Scalper Offers 
Super Profit Scalper is a software system that monitors market trends and allows its user to make better choices when making a buy or sell decision. However, to take advantage of this system you must buy the software for $87 through ClickBank.
After you have set up the system it takes some time to analyze your settings and market condition. After that, it starts to send out signals when you can buy or sell the products or commodities of your choice.
It can send a signal to your phone via mail or message so that you can make the right decision even without looking on a computer. This way you can continue to trade from any location and still make money.
What Are Some Benefits Of Super Profit Scalper?
The benefits of this program are not measured by money but by convenience. It enables you to continue trading from wherever you are. You do not have to miss any opportunity just because you are in a meeting or on vacation!
Of course, you have to invest money to do the trading and make money. You cannot expect to generate money from nothing, can you? What it simplifies is the time required to monitor the market and act on the trend. Using clever algorithms, it tracks the market trends for you and generates signals to let you know the right moments to act.
Final Thoughts On Super Profit Scalper
Binary trading software or systems is not a new thing. There are lots of systems available that enables you to make auto trading when you are not around. These things can be deceptive. So, you have to rely on actual user reviews to know if they actually work or not. Also, you should keep in mind that the software's accuracy depends on the algorithm and how it was designed. If it was poorly designed, it will not be able to help you like you want it to.
The success of these systems heavily depends on how well they are designed and built. If they can do what they are promised to do, it can make your life a lot easier.
I hope you enjoyed my Super Profit Scalper review and learnt valuable insights about their products and services.
My Personal Recommendation:
Now if you're looking to earn a substantial income from home I strongly recommend establishing "multiple" streams of income. The following the link that I've posted here below reveals a proven system in which you'll have someone who is already making six figures a year, guide you to six figures within the next 6 months by the hand… How cool is that, aye 😉
In fact, check out what some of the others saying:
Ryan F.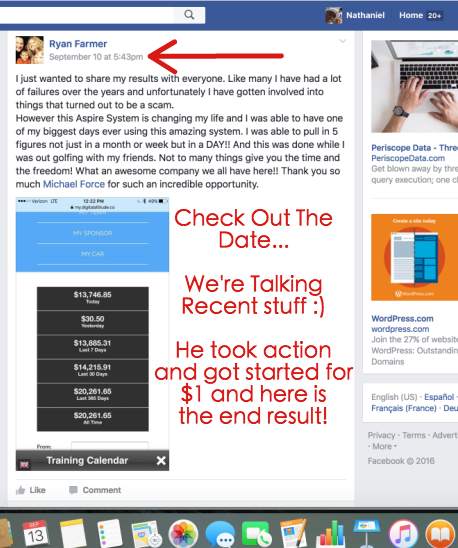 Vincent O.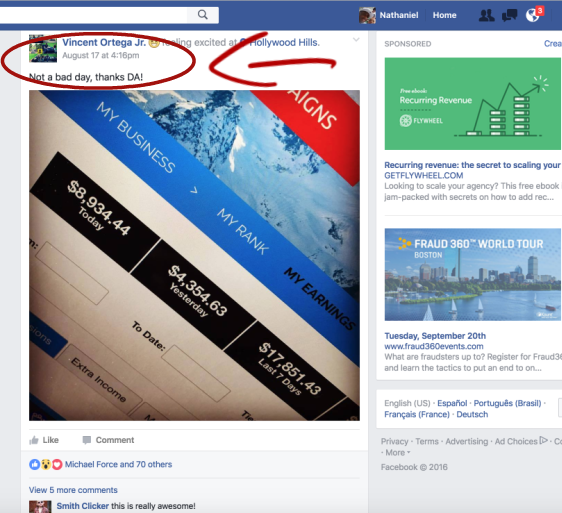 Now it's your turn!
Press play watch the video below and get started now.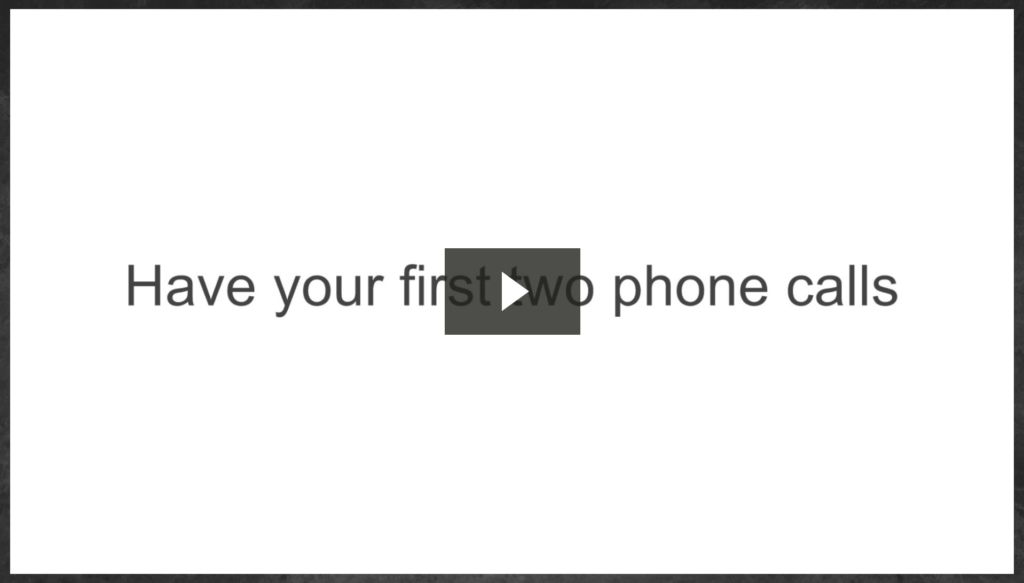 Again, I hope you enjoyed this Super Profit Scalper review and I'll see you all at the top!
God bless,
Nathaniel Laurent
PS. All questions are welcomed, feel free to leave it in the comment area below… again God bless!