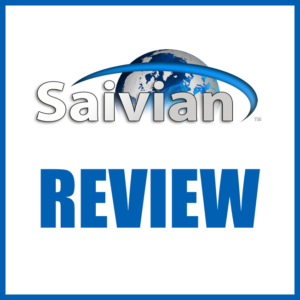 Welcome to my Saivian review!
There's been a lot of talk about this new company on the MLM scene and I'm sure you're here because you were doing your research on it.
Well good news!
To help you guys, I have done some research and prepared this Saivian Review. I have divided this into different sections for better navigation.
Let's check what Saivian is all about!
What Is Saivian?
This company does not mention the owners, they even went one step further and didn't include an 'about us' page on their website.
However, I have managed to recover some information about them and found that John Sheehan is the president of the company. He had a few wireless stores in the USA and had previous involvement with the MLM business. I could not find any up to date information about him on the social media or the internet.
Sheehan launched the website in late 2015, right around the month of October. It still has a few months of domain registration left. I am sure they will re-register before it expires.
Looking at their visitor stats, I found that the site is popular in APAC countries. Notable among them are South Korea, Indonesia, China and Taiwan.
That is all the company updates. Now, let's have a look at their products.
Products Offered By Saivian 
Saivian promotes a mobile phone app of the same name. By using this app, you can select up to 10 shops in your neighborhood and scan their bills to get cash back from Saivian. You have to become their member to receive any kinds of rewards from them.
The Saivian Compensation Plan
To join their compensation plan you must first become their member. This is not free by the way. The membership fee is $125 per month.
After you have become a member you can now receive cash back from your receipts using the app. Bear in mind that you must verify your purchases by sharing your credit card information. This potentially opens the door for identity and credit card theft.
When you recruit more members, you will receive recruitment bonuses and move up the affiliate ranking system.
Founder – Recruit 3 active members to receive $1,825/year or $5 daily
VIP Founder – Recruit 12 active members to receive $7,300/year or $20 daily
Elite Founder – Recruit 39 active members to receive $10,950/year or $30 daily
1 Star Founder – Recruit 80 active members to receive $18,250/year or $50 daily
2 Star Founder – Recruit 150 active members to receive $36,500/year 3 Star or $100 daily
3 Star Founder – Recruit 300 active members to receive $54,750/year or $150 daily
4 Star Founder – Recruit 500 active members to receive $73,000/year 3 Star or $200 daily
5 Star Founder – Recruit 750 active members to receive $109,500/year or $300 daily
Ambassador – Recruit 1000 active members to receive $182,500/year 3 Star or $500 daily
Gold Ambassador – Recruit 2000 active members to receive $273,750/year 3 Star or $750 daily
Platinum Ambassador – Recruit 4000 active members to receive $365,000/year 3 Star or $1000 daily
Diamond Ambassador – Recruit 6000 active members to receive $730,000/year 3 Star or $2000 daily
Presidential Ambassador – Recruit 8000 active members to receive $1,095,000/year 3 Star or $3000 daily
Final Thoughts On Saivian
Saivian promises to provide cash back on daily purchases. However, to receive that cash back you have pay $125 per month or every 28 days. That fee alone can be cash back for most families. Also, if you manage to become a member you can withdraw up to $300 cash back every week. That means about $300 shopping every week!
So, what they are trying to promote here is their membership and MLM business. This is where the real money is. If you can recruit enough members, you can surely earn a lot from them. However, keep in mind that their initial investment cost is high and it's a recurring payment.
All that said, I still do not recommend becoming a member, as they do not disclose who owns them or what they do with our shopping receipts and credit card information. They can sell that information and make your accounts vulnerable. Therefore, I am not willing to recommend their service. If you still want to become a member that's totally up to you.
I hope you enjoyed my Saivian review and learnt valuable insights about the company.
My Personal Recommendation:
Now if you're looking to earn a substantial income from home I strongly recommend establishing "multiple" streams of income. The following the link that I've posted here below reveals a proven system in which you'll have someone who is already making six figures a year, guide you to six figures within the next 6 months by the hand… How cool is that, aye 😉
In fact, check out what some of the others saying:
Ryan F.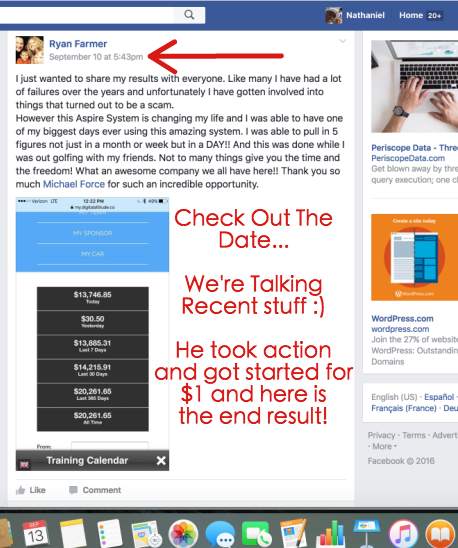 Vincent O.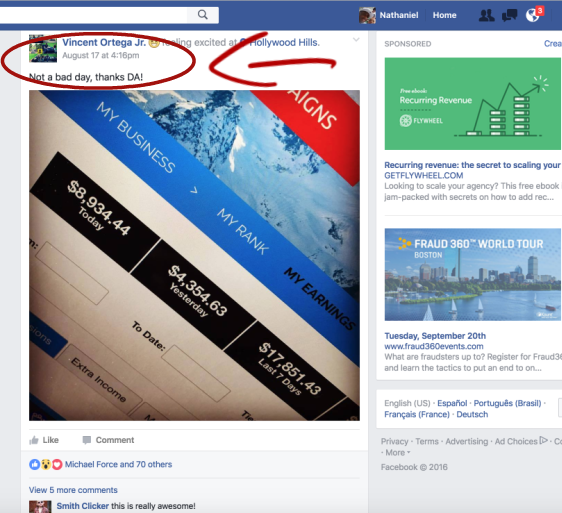 Now it's your turn!
Press play watch the video below and get started now.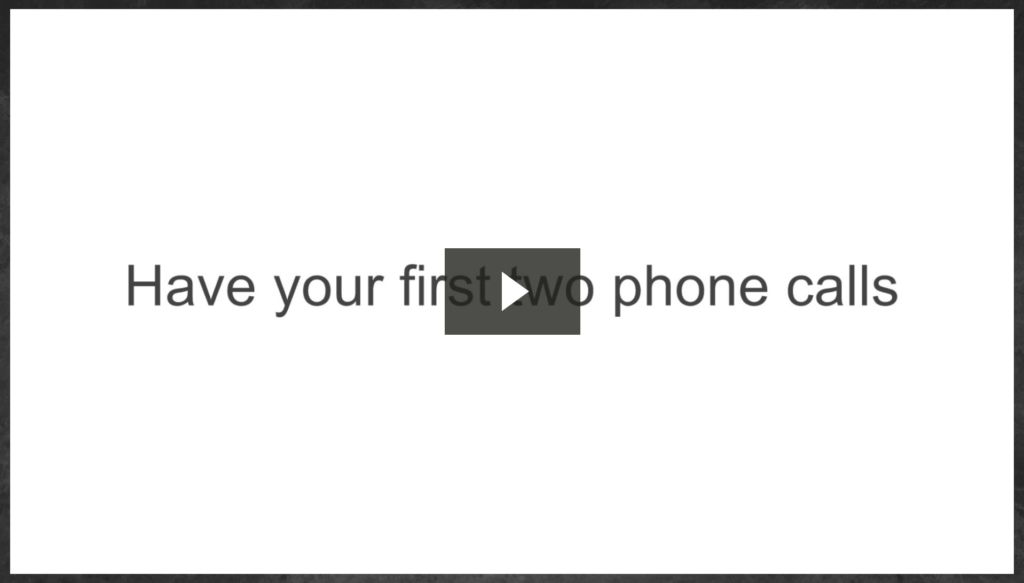 Again, I hope you enjoyed this Saivian review and I'll see you all at the top!
God bless,
Nathaniel Laurent
PS. All questions are welcomed, feel free to leave it in the comment area below… again God bless!