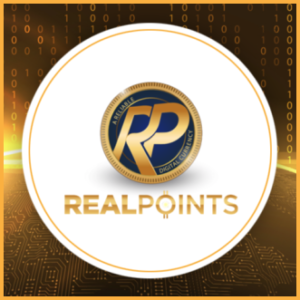 Recently I've learned about a new company called Real Points that is currently trending, So I decided to take an in depth look at them.
I am sure like myself, many of you would also like to know more about this new company. More so if you are thinking about investing.
To help you guys, I have spent some time, done some research and prepared this Real Points Review. I have divided this into company profile, products, compensation plan and finally my thoughts.
Let's check out what I've discovered!
What Is Real Points? 
Real Points website doesn't reveal any information about their real owners or management team. They also do not have an 'about us' page.
However, I did a lot of digging and found that Alanki Murali is the admin of the Facebook page. He is also believed to be the CEO of the company. Apart from this there is no additional information about him.
The web domain was registered in April 2016 and repurposed later for the business. The registration is set to expire in April 2018.
The site is most popular in Russia which accounts for a quarter of their entire web traffic. Apart from them other countries with major traffic contributions are Lithuania, Israel, Czech Republic and Ukraine.
That is all about the company. Let's check out their products.
Products Offered By Real Points
They do not have any real products. However, they advertise their subscription packages as their products. By subscribing to any of their packages you will become their member and get access to their eBook library.
The Real Points Compensation Plan
In the world of Real Points, everything is points based. When you join as an affiliate member you will be given a certain real point depending on your membership and investment.
Beginner (€100 EUR) – 1000 points
Regular (€300 EUR) – 3000 points
Power (€500 EUR) – 5000 points
Professional (€1000 EUR) – 10,000 points
Expert (€3000 EUR) – 33,000 points
Elite (€5000 EUR) – 60,000 points
Ultimate (€10,000 EUR) – 125,000 points
You can then exchange these points to RealCoins by a set exchange rate. As the RealCoin is not a publicly traded cryptocurrency, exchange rates are set by Real Points themselves.
In your first month as an affiliate, you can earn 20% commission when you sponsor a new member. For the rest of the period, it is 10% recruitment commission.
They also pay out residual commissions through a binary structure. Here, you will be placed on top and your directly sponsored members will be below in your 2 downlines. This is level 2.
Level 2 members directly sponsored members will be put in their two downlines and form level 3. This way, it will continue forever as there is no level cap set at the moment.
Each of the levels below hold twice as many members as their top levels. This effectively doubles your commissions for each level.
Real Points team will match your left and right sales volume and pay commissions matching the weaker downline. You will receive 10% of the weaker downlines total sales volume (BV).
All investment package correlates to a fixed investment volume amount (BV):
Beginner – 100 BV
Regular – 300 BV
Power – 500 BV
Professional – 1000 BV
Expert – 3000 BV
Elite – 5500 BV
Ultimate – 12,000 BV
Any volume that is left over from the stronger side of the binary is carried over to the next week.
Final Thoughts On Real Points 
They based their business around the cryptocurrency called RealCoin. However, as this is not a publicly traded cryptocurrency, it gives the Real Points team full control over it. They can set the exchange rate at their will. For example, if they feel as if the business is not running well they may set the rate high to inject some cash into the system and their pocket. You may never know.
Also, the people behind this venture is unknown. So you cannot be sure if this is a dependable company.
Now the ROI that is paid also can be manipulated at their will. The only thing that is certain is sales commissions and residual commissions. However, these have to be considered as a bonus, not the base ROI.
Therefore, I would personally not invest in this company. However, the choice is yours to make.
I hope you liked my Real Points review and learnt valuable insights about the company.
My Personal Recommendation:
Now if you're looking to earn a substantial income from home I strongly recommend establishing "multiple" streams of income. The following the link that I've posted here below reveals a proven system in which you'll have someone who is already making six figures a year, guide you to six figures within the next 6 months by the hand… How cool is that, aye 😉
In fact, check out what some of the others saying:
Ryan F.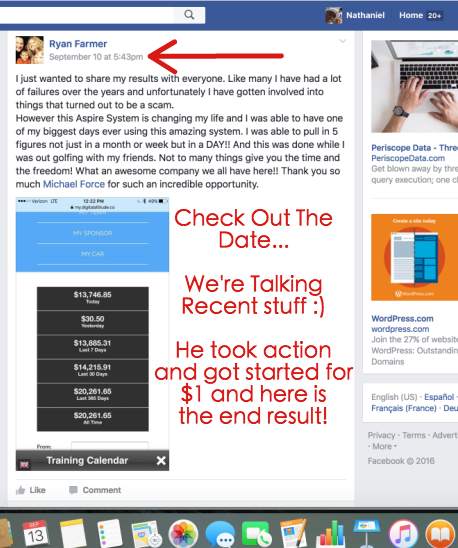 Vincent O.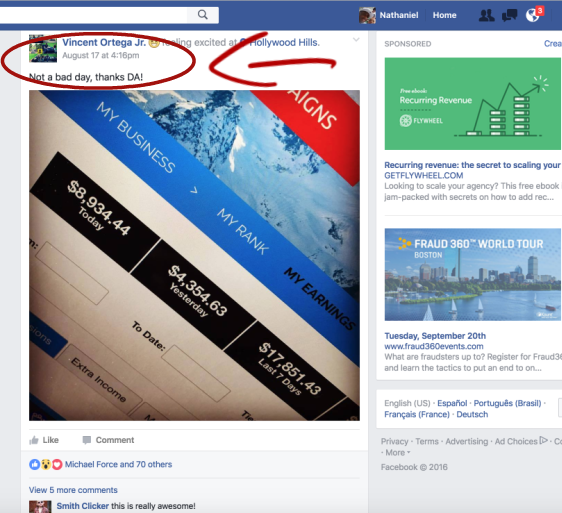 Now it's your turn!
Press play watch the video below and get started now.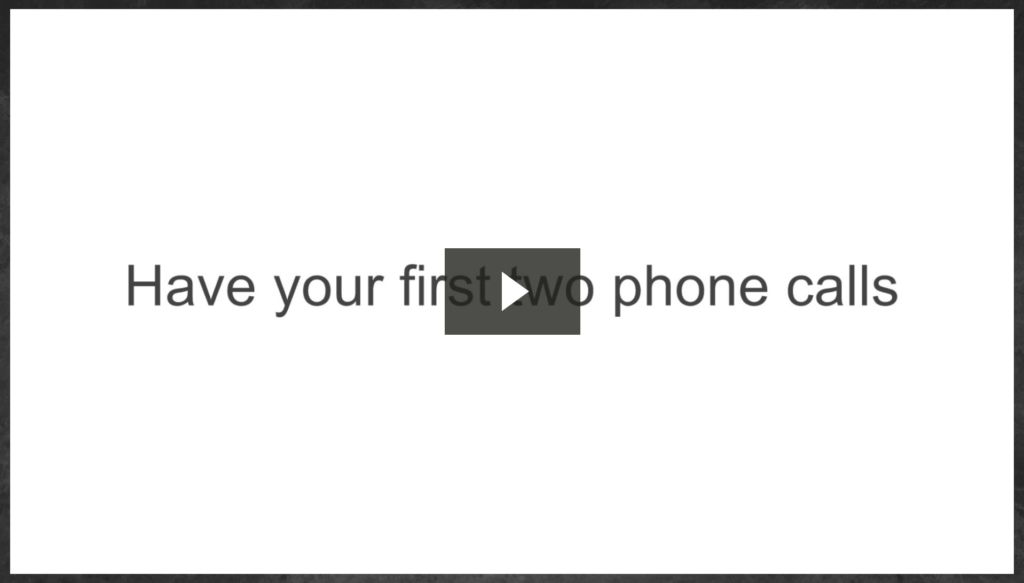 Again, I hope you enjoyed this Real Points review and I'll see you all at the top!
God bless,
Nathaniel Laurent
PS. All questions are welcomed, feel free to leave it in the comment area below… again God bless!