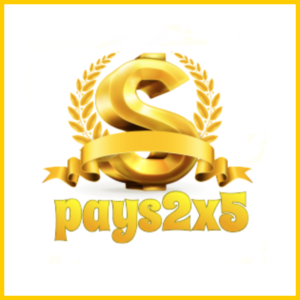 I've recently been hearing a lot about this new company called Pays 2X5, and I've decided to take a detailed look at who they are and what they have to offer.
I am sure like myself, many of you would also like to know more about this new company. Even more so if you are looking to invest in them.
To help you guys, I have spent some time, done some research and prepared this Pays 2X5 Review. I have divided this into company profile, products, compensation plan and finally my thoughts.
Let's check out what I've found!
What Is Pays 2X5?
This is another one of those MLM companies that doesn't give any information about those running the company. They also do not have any "about us" page, this is a very bad sign.
On close inspections, I saw that they had a few banner ads from Pays4Ever. When I went to their site, the site contents looked very similar. It's either they have copied the contents from Pays4Ever or both are run by the same people.
Looking at the domain registration I can see that this was registered in January 2017 using an Australian address. However, I cannot confirm whether or not the address is actually real.
They receive half of their web traffic from the UK. Other countries with noticeable traffic contributions are the USA, India, Nigeria and Indonesia.
That is all I could find about the company. Let's check their products!
Products Offered By Pays 2X5  
They do not have any physical or digital products. When you join as an affiliate member, you can advertise your membership with provided ad credits.
The Pays 2X5 Compensation Plan
You can join their compensation plan by investing just $2. You will then be put onto their 2×5 matrix. This has 3 tiers, though. Every tier requires you to invest more money upfront and the payout opportunity is also increases exponentially.
You have to make all your payments as a gift to other members. When you complete your payment for one level, you are then entitled to receive a gift from your downline members of that level.
For moving forward to each level you will also receive ad credits to promote your downline membership.
Check below for a detailed breakdown of their payment and compensation structure-
Phase 1
Level 1 – Invest $2 then receive $4 from 2 members
Level 2 – Invest $3 then receive $12 from 4 members
Level 3 – Invest $8 then receive $64 from 8 members
Level 4 – Invest $30 then receive $480 from 16 members
Level 5 – Invest $100 then receive $3200 from 32 members
Phase 2
Level 1 – Invest $20 then receive $40 from 2 members
Level 2 – Invest $30 then receive $120 from 4 members
Level 3 – Invest $80 then receive $640 from 8 members
Level 4 – Invest $300 then receive $4800 from 16 members
Level 5 – Invest $1000 then receive $32,000 from 32 members
Phase 3
Level 1 – Invest $200 then receive $400 from 2 members
Level 2 – Invest $300 then receive $1200 from 4 members
Level 3 – Invest $ 800 then receive $6400 from 8 members
Level 4 – Invest $3000 then receive $48,000 from 16 members
Level 5 – Invest $10,000 then receive $320,000 from 32 members
This way for a total investment of $15,873 you can potentially earn $417,360
Final Verdict On Pays 2X5
Pays 2X5 offers classic MLM structure in a 2×5 matrix. They mixed the MLM schemes with cash gifting and ad promotion.
The lack of background information is a red flag for me, no matter how solid the scheme is. Pays 2X5 is no different.
They do not have any visible earning source to keep their site and business running.
The only way for them to earn is through selling ad credits. However, this also decreases with the decline of popularity. I have seen companies disappear with the affiliates money before their designated withdrawal date arrives.
Overall it does not seem to be a dependable company to invest your money in. However, the choice is ultimately yours to make.
I hope you liked my Pays 2X5 review and learnt valuable insights about the company.
My Personal Recommendation:
Now if you're looking to earn a substantial income from home I strongly recommend establishing "multiple" streams of income. The following the link that I've posted here below reveals a proven system in which you'll have someone who is already making six figures a year, guide you to six figures within the next 6 months by the hand… How cool is that, aye 😉
In fact, check out what some of the others saying:
Ryan F.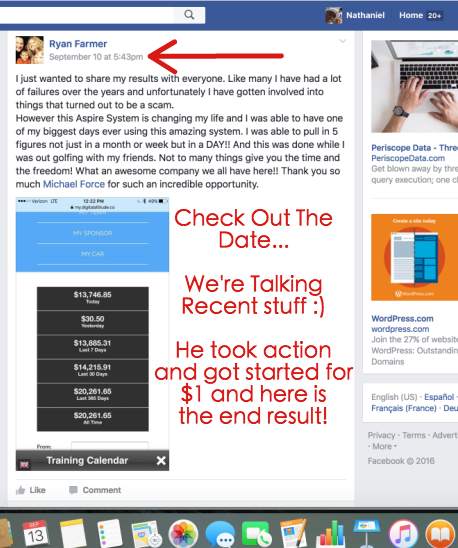 Vincent O.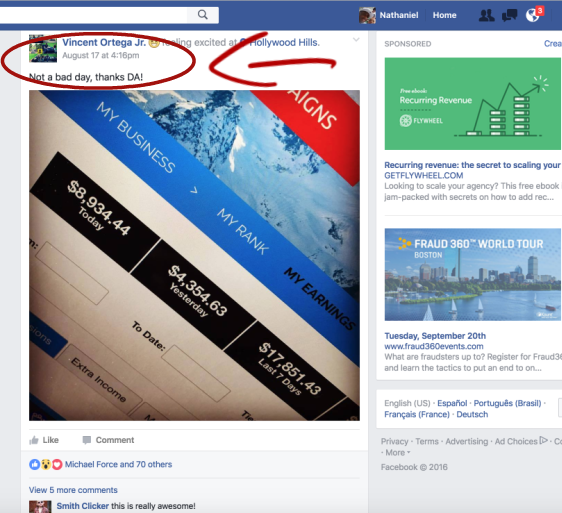 Now it's your turn!
Press play watch the video below and get started now.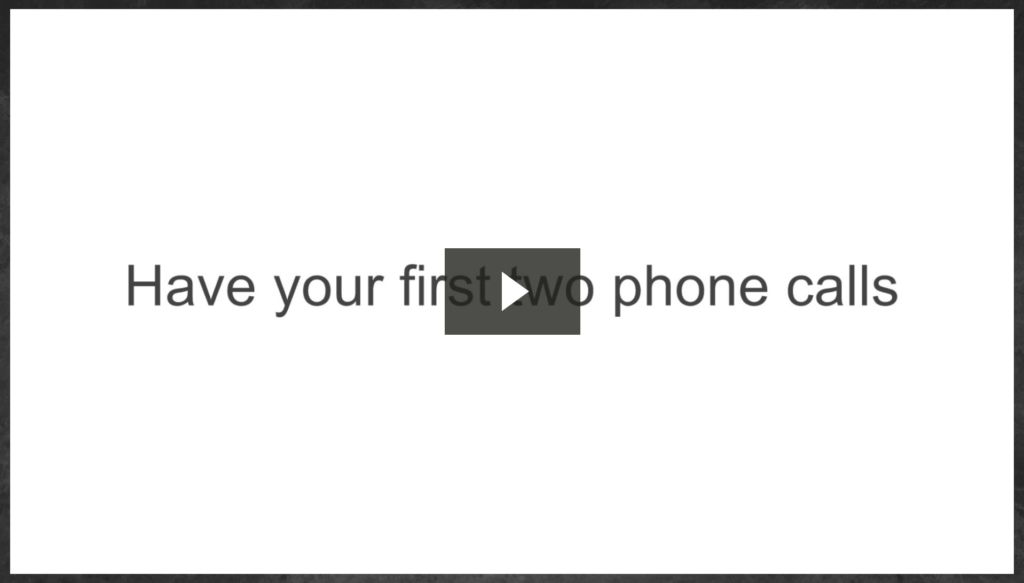 Again, I hope you enjoyed this Pays 2X5 review and I'll see you all at the top!
God bless,
Nathaniel Laurent
PS. All questions are welcomed, feel free to leave it in the comment area below… again God bless!