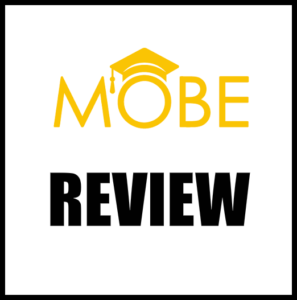 As I was browsing the internet I came across an online opportunity called MOBE. It seemed interesting so I decided to have a detailed look at them.
I am sure like myself, many of you would also like to know more about this new company. Even more so, if you are looking to invest in their knowledge sharing training sessions.
To help you guys, I have spent some time, done some research and prepared My Own Business Education (MOBE) Review. I have divided this into company profile, products, compensation plan and finally my thoughts.
Let's check out what I uncovered!
What Is MOBE?
My Own Business Education or as popularly known as MOBE is founded by Matt Lloyd who is from Australia. Matt Lloyd is a very successful entrepreneur and has been able to generate millions online. After making a lot of money for himself, he decided to open a training platform to educate others, so that they too can earn money like he did. This was the idea that caused My Own Business Education to be formed.
As per their website they currently have more than 165 full-time employees. I have checked some of their profiles and they seem to be legit.
The web domain was registered in 1997, however, they have repurposed it for the business in February 2016. This is set to expire at 2024, which is really comforting to know.
While researching their web traffic I found that they receive most of their traffic from the USA. Other countries with significant web traffic contributions are the UK, South Korea, Canada and Australia.
Now let's have a look at their products!
The Products Offered By MOBE 
They do not have any physical products. However, they have plenty of digital trainings and video resources as their core products.
The MOBE Compensation Plan
To enlist yourself in their compensation plan you first have to select one of their memberships and it's not free.
$19.95 per month will get you the standard membership. By becoming a member, you can now promote their membership and products. You will receive 30% to 50% commission based on product sales to your sponsored members.
Business affiliate membership will allow you to earn up to $13,000 in commissions. You can earn this from the regular products sales commission and also commissions from Masterclass training programs.
Available Masterclass trainings are:
Silver Masterclass – price $2,497
Gold Masterclass – price $4,997
Titanium Masterclass – price negotiated later
Platinum Masterclass – price negotiated later
Diamond Masterclass – price negotiated later
Check below for the products with 90% commission rate:
My Top Tier Business (MTTB) = $49
21-Steps recurring fee from 2nd month onwards = $19 per month
MOBE Elite Earners = $97 per month
Done for You Emails = $97 per month
My Email Marketing Empire = $194
OPT Formula (Outsourcing Formula) = $194
Funded Proposal = $194
Affiliate Bonus Domination = $291
Internet Marketing Revolution Handbook = $9.95
For the 7 day trial access to Matt Lloyd's MOBE Inner Circle = $9.95
Check below for the products with 50% commission rate:
10,000 Leads in 100 Days = $1997
Online Income Revolution = $997
The 90 Day Challenge = $997
Six Figure Coaching Secrets = $997
Add the Nitrous = $997
Diamond Coaching Program = $4997
Titanium Mastermind = $8997
You can also buy License Rights to their products for a one-time fee of $1,997.
For this you will get to promote the products below:
MOBE Licensee Course
My Own Business Education
Affiliate Bonus
Funded Proposal
Final Thought On My Own Business Education (MOBE) 
No matter how strong MOBE's portfolio is, or how qualified their team of coaches are, at the end of the day this is a digital education business. MOBE wants you to market their training programs to earn commission for yourself. The more you sell, the more you earn.
However, products are the most important thing here as you have to sell them to earn your commission. In my opinion, their training modules do provide value, however because they are high ticket products (high priced) this means the products can be a bit tough to sell.
On the bright side, MOBE does provide a solution (a sales team) for selling the products which is fantastic, and why you may want to consider joining their company.
The selling is "DFY" meaning "done for you"…
Yep…
A sales team is provide for their affiliates that will work and close sales for them while they spend time with their family etc.
"OK! I get it Nathaniel… Should I Join MOBE?"
YES! Now in regards to the levels mentioned above I recommend getting started at the level where you're most financially comfortable at. The more you invest the better opportunity you'll have in order to earn more.
Also another crucial factor that may determine your success in MOBE is…
Who you join in through. OUCH!
I can't express enough how important this part is because having the right guidance will effect how fast you move through your learning curve.
As for myself, I personally am here to help my team to be successful and to duplicate what I do as long as you are willing to commit to succeeding online. So if you're looking to join MOBE please consider the fact that you will want to join in with someone who's going to be straightforward with you. Somebody that is going to teach you exactly what you need to do to start generating those commissions day in and day out… so that you can make your return on investment ASAP.
So if you're looking for that type of a person consider getting started with myself by following the 2 step process below.
STEP 1:
STEP 2: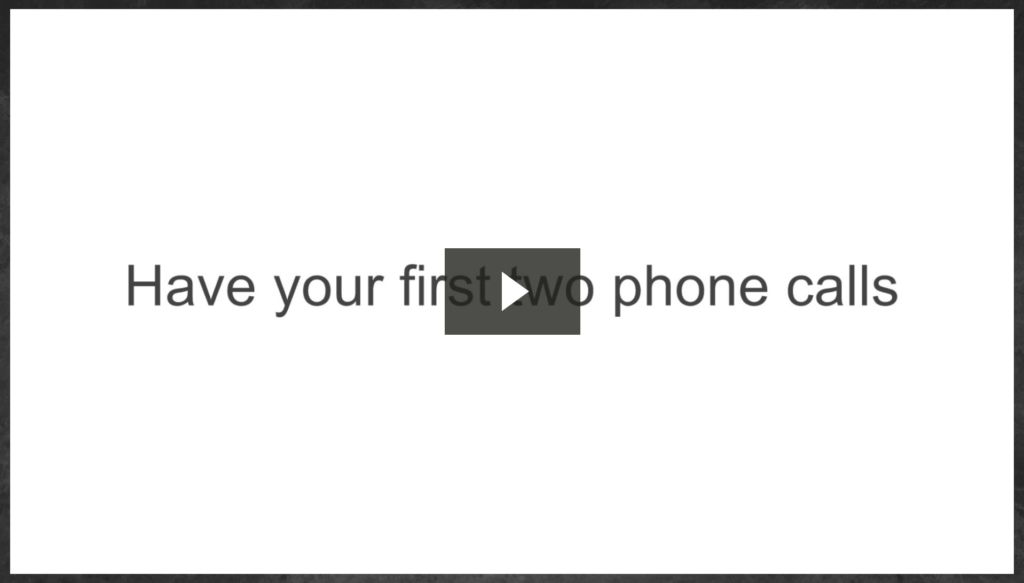 I know this post on MOBE was a little long, weighing in at 954 words… 🙂Hope you enjoyed this detailed MOBE business review, thanks for stopping by.
To Your Success and God bless,
Nathaniel Laurent
PS. Questions about MOBE are welcomed below… again, God bless!