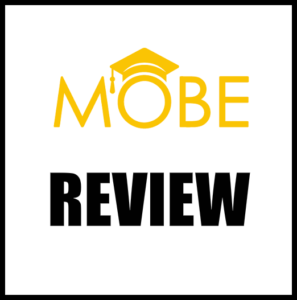 As I was browsing the internet I came across an online opportunity called MOBE. It seemed interesting so I decided to have a detailed look at them.
I am sure like myself, many of you would also like to know more about this new company. Even more so, if you are looking to invest in their knowledge sharing training sessions.
To help you guys, I have spent some time, done some research and prepared My Online Business Education (MOBE) Review. I have divided this into company profile, products, compensation plan and finally my thoughts.
Let's check out what I uncovered!
What Is MOBE?
My Online Business Education or as popularly known as MOBE was founded by Matt Lloyd who is from Australia. He portrays himself as an MLM veteran and boasts about how much money he made online. After making a lot of money for himself, he decided to open a training platform to educate others, so that they too can earn money like he did. This was the idea that caused My Online Business Education to be formed.
As per their website they currently have more than 165 full-time employees. I have checked some of their profiles and they seem to be legit.
The web domain was registered in 1997, however, they have repurposed it for the business in February 2016. This is set to expire at 2024, which is really comforting to know.
While researching their web traffic I found that they receive most of their traffic from the USA. Other countries with significant web traffic contributions are the UK, South Korea, Canada and Australia.
Now let's have a look at their products!
The Products Offered By MOBE 
They do not have any physical products. However, they have plenty of digital e-books and video resources as their product.
The MOBE Compensation Plan
To enlist yourself in their compensation plan you first have to select one of their memberships and it's not free.
$19.95 per month will get you the standard membership. By becoming a member, you can now promote their membership and products. You will receive 30% to 50% commission based on product sales to your sponsored members.
Business affiliate membership will allow you to earn up to $13,000 in commissions. You can earn this from the regular products sales commission and also commissions from Masterclass training programs.
Available Masterclass trainings are:
Silver Masterclass – price $2,497
Gold Masterclass – price $4,997
Titanium Masterclass – price negotiated later
Platinum Masterclass – price negotiated later
Diamond Masterclass – price negotiated later
Check below for the products with 90% commission rate:
My Top Tier Business (MTTB) = $49
21-Steps recurring fee from 2nd month onwards = $19 per month
MOBE Elite Earners = $97 per month
Done for You Emails = $97 per month
My Email Marketing Empire = $194
OPT Formula (Outsourcing Formula) = $194
Funded Proposal = $194
Affiliate Bonus Domination = $291
Internet Marketing Revolution Handbook = $9.95
For the 7 day trial access to Matt Lloyd's MOBE Inner Circle = $9.95
Check below for the products with 50% commission rate:
10,000 Leads in 100 Days = $1997
Online Income Revolution = $997
The 90 Day Challenge = $997
Six Figure Coaching Secrets = $997
Add the Nitrous = $997
Diamond Coaching Program = $4997
Titanium Mastermind = $8997
You can also buy License Rights to their products for a one-time fee of $1,997.
For this you will get to promote the products below:
MOBE Licensee Course
My Online Business Education
Affiliate Bonus
Funded Proposal
Final Thought On My Online Business Education (MOBE) 
No matter how strong their portfolio is, or how qualified their team of coaches are, at the end of the day this is an MLM company. They want you to market their training programs to earn commission for yourself. The more you sell, the more you earn.
However, products are the most important thing here as you have to sell them to earn your commission. To me, their training modules are overpriced, which is worrying because this means they will be tough to sell.
If you are confident that you can sell their products and have the necessary marketing skills, this can surely work for you. If you do not feel confident about their products, you probably shouldn't invest in them.
However, the choice is yours.
I hope you liked the My Online Business Education (MOBE) review and learnt valuable insights about the company.
My Personal Recommendation:
Now if you're looking to earn a substantial income from home I strongly recommend establishing "multiple" streams of income. The following the link that I've posted here below reveals (what's basically the new kid on the block) and another proven system in which you'll have someone who is already making six figures a year, guide you to six figures within the next 6 months by the hand… How cool is that, aye 😉
In fact, check out what some of the others saying:
Ryan F.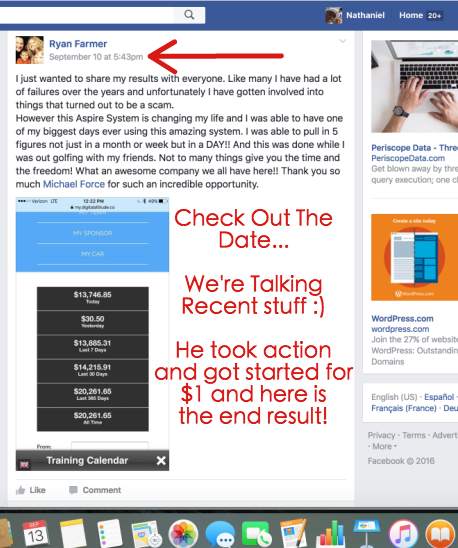 Vincent O.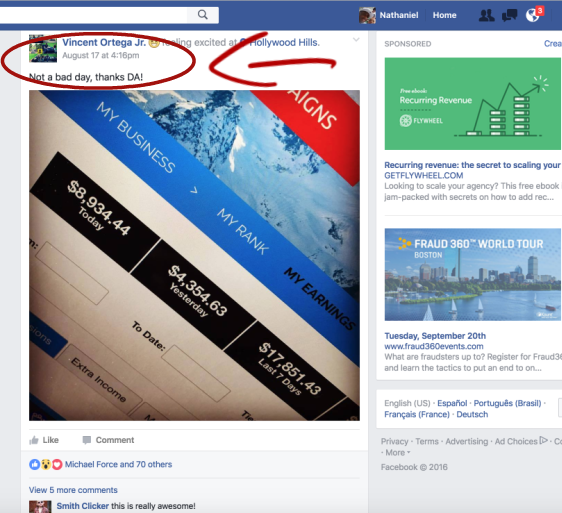 Now it's your turn!
Press play watch the video below and get started now.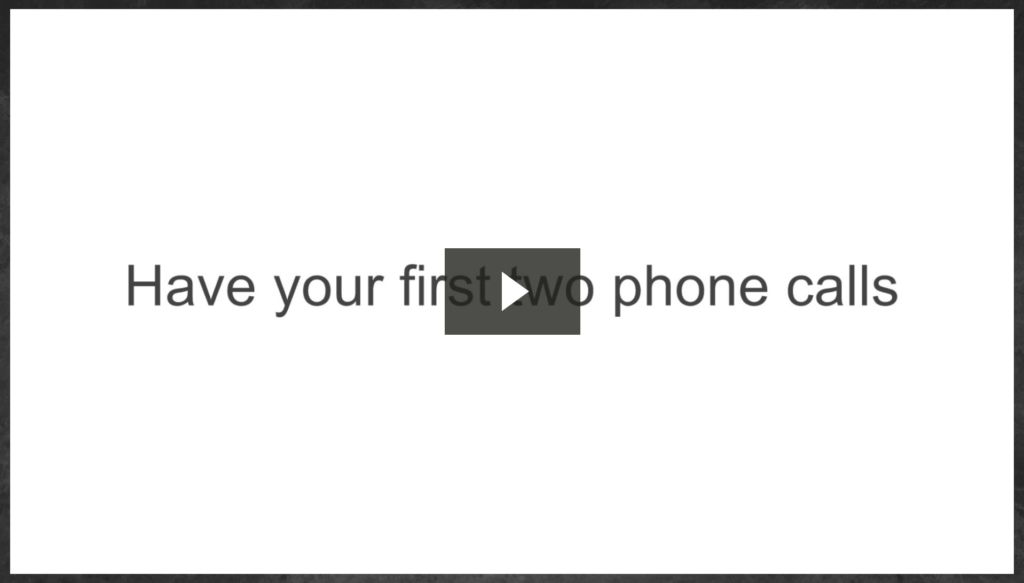 Again, I hope you enjoyed this MOBE review and I'll see you all at the top!
God bless,
Nathaniel Laurent
PS. All questions are welcomed, feel free to leave it in the comment area below… again God bless!