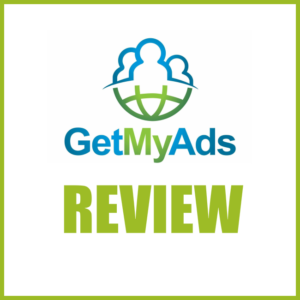 GetMyAds is a new MLM Company that is quickly becoming a hit on social media. As always, I decided to investigate and see what this company is all about.
I am sure that you would like to know as much as possible before deciding to work with this company, especially for a company like GetMyAds, whose entire operation is online.
To help you guys, I have done some research and prepared this GetMyAds Review. I have divided this into different sections for better navigation.
Let's check what GetMyAds is all about!
What Is GetMyAds? 
GetMyAds was founded by its CEO, Frank Hanson. They have partnered with more than 75 ad traffic networks already, to serve and exchange ad traffic. They also have more than 25,000 customers as shown on their 'about us' section. However, the numbers are varied throughout the site. For example, the number of satisfied customers are mentioned as 25,000, 100,000 and 30,000 in different parts of the website. Either their data is not updated or the site is not properly maintained. For a company doing online advertising, confusing data is highly undesirable.
From their domain registration, I found that it was registered in December 2015 and set to expire in December 2025. This fact is consistent with the practices of good and dependable companies.
The website is huge in Europe and neighboring countries. In most of the countries, the site is ranked within top 50 visited sites. Notable among them are Germany, Italy, Spain, Turkey and France.
That was a brief introduction about the company. Let's check out more details about them!
Products Offered By GetMyAds 
GetMyAds has over 1,000 branded sites with more than 300 million monthly visitors. They sell tokens worth $50 that you can buy to show your ads on their network and affiliated websites.
You can also promote their membership for earning commissions.
The GetMyAds Compensation Plan
After you have become a member of GetMyAds by purchasing a $50 token, you will be eligible to receive referral commissions following a unilevel structure that pays 2 levels deep.
If you don't know what that is, it looks like this:
Top: You
Level 1: Personally enrolled members
Level 2: Level 1's personally enrolled members
Whenever you sponsor a new member that invests $50 in tokens, you can earn a commission on it. You can earn 12% commissions on other affiliates and customers.
Also, there are bonus levels where you can go up a rank by buying more tokens.
Starter:  20 Tokens
Business Builder:  50 Tokens
Success Builder: 200 Tokens
Business Expansion Team:  500 Tokens
1K Diamond Team:  1,000 Tokens
5K Diamond Team: 5,000 Tokens
President Team:  10,000 Tokens
President 1 Star:  20,000 Tokens
President 2 Star: 50,000 Tokens
President 3 Star:  100,000 Tokens
Bonus Levels are measured by the number of tokens that's purchased by your team. Of course, you will earn more commission when you reach higher levels but you will also get more Services in GetMyAds. The higher your Level is, the more you will get access to leadership training's, insider meetings, Incentives and special seminars.
There is also a Mentor Bonus but I could not find more details about it.
Final Thoughts On GetMyAds 
What I can see is that they do not have any other revenue streams other than selling tokens. They also do not share information about the successful ad campaigns ran by them or their clients. This led me to believe that maybe selling tokens and affiliate business is their only revenue source. If that is the case, then this is highly dependent on the new recruitment. Which is likely to decreases over time.
So, you can expect that when the new recruitment slows down it will be very hard for them to pay out members' commissions and eventually will lead to their closure.
Therefore, I will say to take extreme caution when investing with these types of companies. The rest is up to you.
I hope you enjoyed my Ads Residual review and learnt valuable information about the company.
My Personal Recommendation:
Now if you're looking to earn a substantial income from home I strongly recommend establishing "multiple" streams of income. The following the link that I've posted here below reveals a proven system in which you'll have someone who is already making six figures a year, guide you to six figures within the next 6 months by the hand… How cool is that, aye 😉
In fact, check out what some of the others saying:
Ryan F.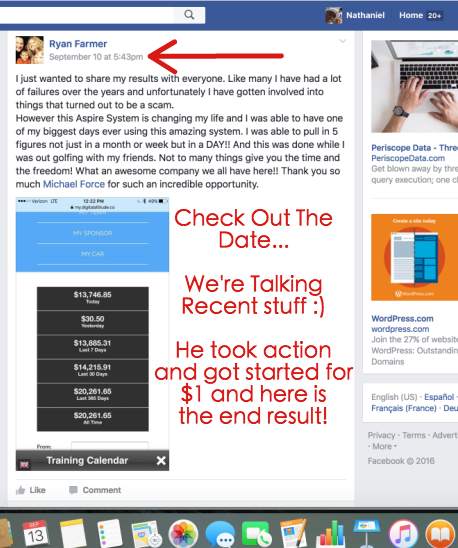 Vincent O.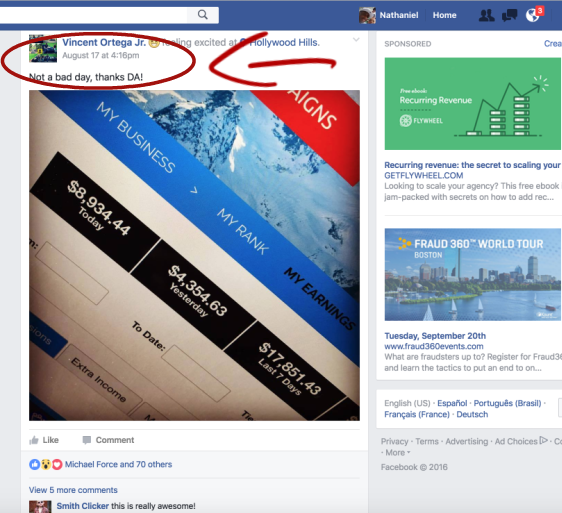 Now it's your turn!
Press play watch the video below and get started now.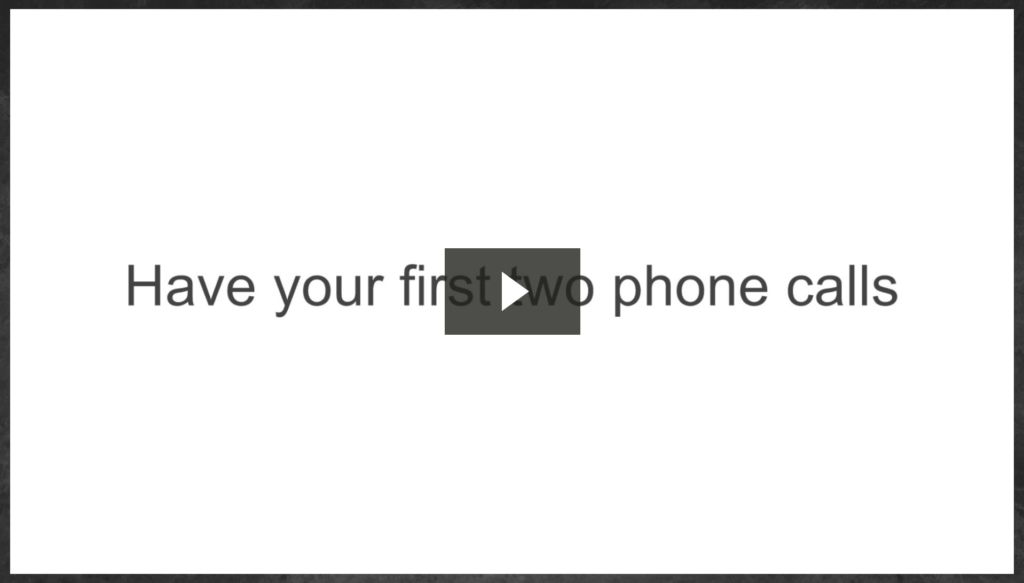 Again, I hope you enjoyed this review and I'll see you all at the top!
God bless,
Nathaniel Laurent
PS. All questions are welcomed, feel free to leave it in the comment area below… again God bless!