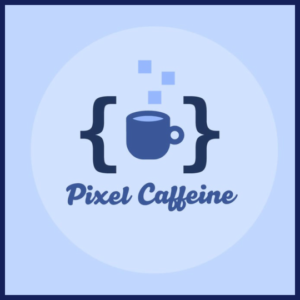 If you are an internet marketer who is familiar with WordPress, you may find that it is very easy to work with AdEspresso Pixel Caffeine.
WordPress now has a web share of over 27%! No wonder why it's the number one choice of online marketers and advertisers. However, implementing different tracking protocols in your WordPress website is not always easy. This is especially true for the Facebook Pixel marketing system.
To save you from all the hassles, AdEspresso has created a WordPress plugin that gives you access to targeted marketing through Facebook pixel marketing.
Check below for more details!
What Is AdEspresso Pixel Caffeine?
AdEspresso is the company behind Pixel Caffeine with owners Armando Biondi and Massimo Chieruzzi being the people behind AdEspresso. However, there company was later bought in late February 2017, by HootSuite, another giant in the online marketing industry. They mainly focus on advertising and marketing tools, with the exception of a few marketing software they developed as services.
Products Offered By AdEspresso Pixel Caffeine
Pixel Caffeine is mainly a WordPress plugin for creating custom audiences for almost any parameter you want – whether its web pages visited, products & content viewed, or custom & dynamic events.
Pixel Caffeine allows its users to create audiences based on standard or custom events, referring sources (i.e. Twitter, Facebook, Google, etc.), categories/tags of content or specific URL parameters. It automatically tracks visitors based on what they viewed (product name, product category and product tags) and then dynamically re-target them with advertisements on Facebook or Instagram.
Check below for some of the example scenarios where Pixel Caffeine can be of great help:
Create "category" audiences for your blog or website and then re-target these visitors with lead generation or direct sale campaigns
Create audiences of people that viewed specific products and dynamically target them with specific incentives or coupons for exactly the products they viewed
Create audiences of those that submit particular forms, click on certain buttons, or take certain actions while navigating or searching your website.
What Are the Advantages of AdEspresso Pixel Caffeine? 
AdEspresso Pixel Caffeine is a free plugin. This means that you can try it to see if it works without having to pay for anything, and if it does work for you then it's a bonus!
This plugin has been proven to work, it provides fine-tuned marketing and advertising campaigns with more freedom and ease than Facebook's own Pixel tools.
It is easy to set up in WordPress, just like any other plugin. After you have set up your Pixel (Facebook) account and custom audience, you can now track all your Facebook campaigns through your site. You can also generate reports to check your campaign's performance.
Final Thoughts On AdEspresso Pixel Caffeine 
AdEspresso Pixel Caffeine is a right step towards Facebook campaign management. Sure, it's not the most powerful or feature-rich, but it is free.
This free tool gives you the power to track your audience and re-target them for optimized marketing. This generates highly interested leads which are more likely to convert into sales.
However, to take full advantage of this platform and unlock more in-depth campaigns analytics and dedicated support, you have to sign-in to any of the AdEspresso's price plans.
Overall, this is a good platform to start optimizing your campaigns and generate quality leads. When you master the marketing game and moved into bigger ventures you can invest in more complex and versatile campaign managers.
I hope you enjoyed my AdEspresso Pixel Caffeine review and learnt valuable information about the company and their benefits.
My Personal Recommendation:
Now if you're looking to earn a substantial income from home I strongly recommend establishing "multiple" streams of income. The following the link that I've posted here below reveals a proven system in which you'll have someone who is already making six figures a year, guide you to six figures within the next 6 months by the hand… How cool is that, aye 😉
In fact, check out what some of the others saying:
Ryan F.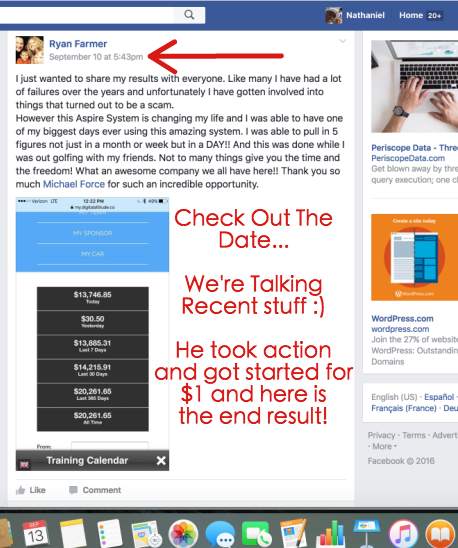 Vincent O.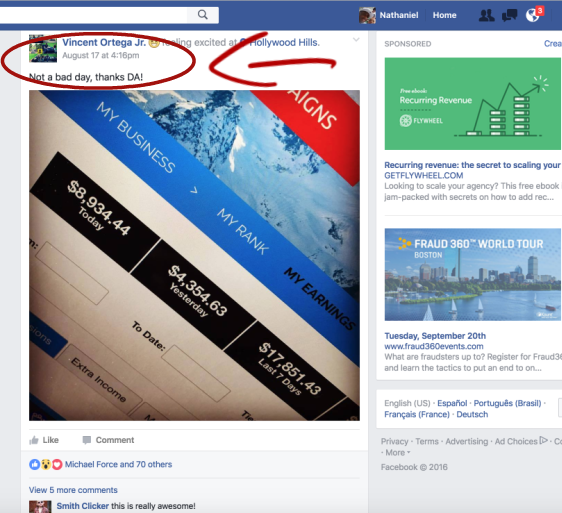 Now it's your turn!
Press play watch the video below and get started now.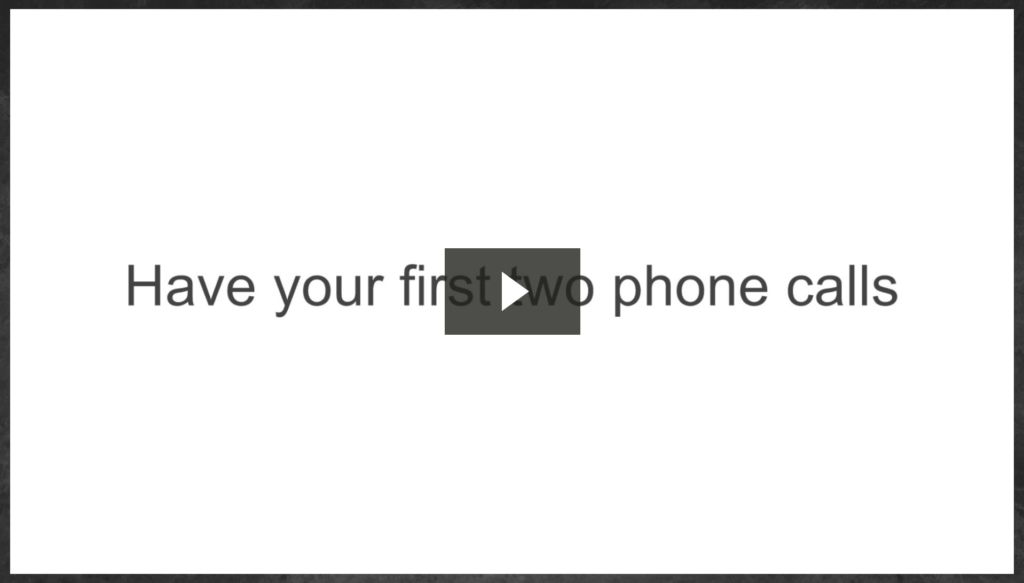 Again, I hope you enjoyed this AdEspresso Pixel Caffeine review and I'll see you all at the top!
God bless,
Nathaniel Laurent
PS. All questions are welcomed, feel free to leave it in the comment area below… again God bless!