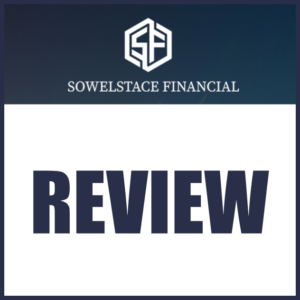 I have recently been hearing a lot about this new company called Sowelstace Financial so I decided to do some research to see what they have to offer.
I'm sure you're here because you want to find out as much as possible about this venture before making the decision as to whether or not you will invest in this company.
Well, I have good news for you! You're in the right place.
I have done a lot of research so that I could prepare this Sowelstace Financial Review just for you!
I divided the information into company profile, products, compensation plan and finally my thoughts.
Let's check out what I found!
What Is Sowelstace Financial?
CEO Jimmy Reese and the CTO Ryan Moore have developed a software to make auto-trades on binary options. To promote their software, they have launched Sowelstace Financial company in 2016.
Apart from the information available on their site, no additional information is available about them on the internet.
The website is absolutely fresh. The domain was registered in December 2016 and set to expire in December 2017.
No surprises here.
However, for such a new company I can already track heavy web traffic on their site. This is coming from mainly USA, Nigeria, India, Pakistan and South Africa. I think people from these countries are not afraid to try new things.
That is all about the company. Let's check out their products.
Products Offered By Sowelstace Financial
As mentioned earlier, they promote Sowelstace Financial auto binary trading bot software as their product and service.
However, not much information is shared about it except that they promise auto binary trading of your assets through their revolutionary software to make huge profits. Trading through this software you can earn anywhere from $1,500 to $8,600 daily. They also show some promotional trading results.
However, no further information is available on how the software of the trading works to make a profit for you.
Final Thoughts About Sowelstace Financial
Sowelstace Financial makes some of the boldest claims about the profitability of their amazing software. However, no information is available about how this works to make auto binary trade or profit.
Also, they market the software as free. However, it is found time and time again that some sort of cost is involved with the software down the line.
On the other hand, it is stated that even when the software is at dormant state, it can make small trades to earn a profit for you. This may lead to an offline trading of your assets without your knowledge. And this is your money I am talking about.
Finally, the earning statements they have shown are dated. The company was established in late 2016 but the statements date back to 2013. The user profiles shown on their home page also show their joining dates before the establishment of the company. The most troubling fact is that all of the member's images are FAKE! They are cut from premium model images available in the image selling websites like Shutterstock.
Unfortunately, there are too many red flags with this company. I strongly discourage anyone from trading with their software.
Thanks for reading this  Sowelstace Financial review!
I hope you learned a lot of valuable information about the company.
My Personal Recommendation:
Now if you're looking to earn a substantial income from home I strongly recommend establishing "multiple" streams of income. The following the link that I've posted here below reveals a proven system in which you'll have someone who is already making six figures a year, guide you to six figures within the next 6 months by the hand… How cool is that, aye 😉
In fact, check out what some of the others saying:
Ryan F.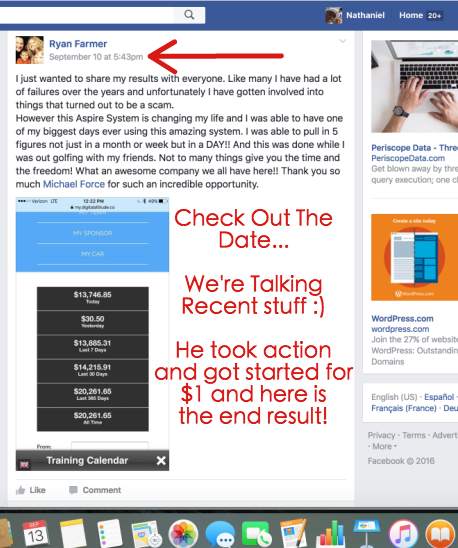 Vincent O.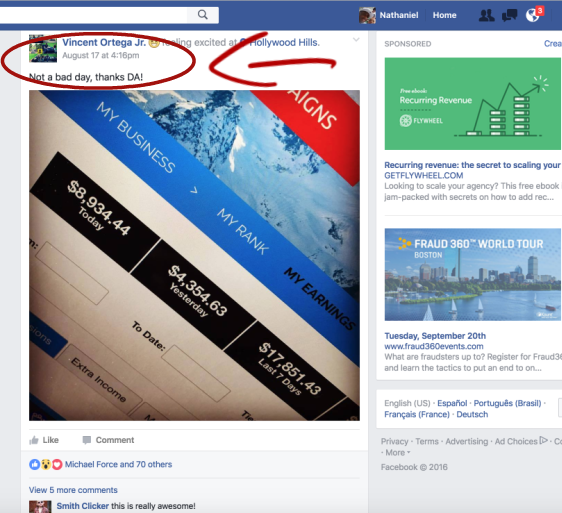 Now it's your turn!
Press play watch the video below and get started now.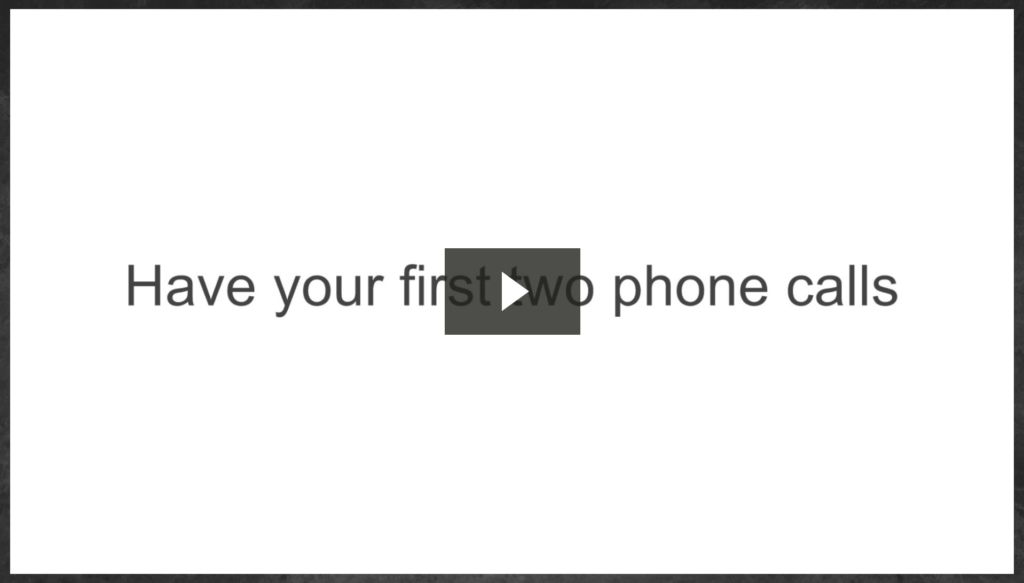 Again, I hope you enjoyed this Sowelstace Financial review and I'll see you all at the top!
God bless,
Nathaniel Laurent
PS. All questions are welcomed, feel free to leave it in the comment area below… again God bless!