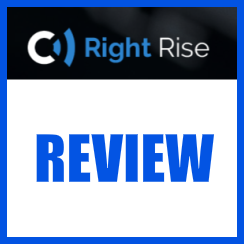 There is a new company on the MLM scene called Right Rise LTD, I decided to do some research to see what this company has to offer.
I am sure like myself, you would also like to know all you can before investing with any company, especially a company that runs it business on the web.
For your convenience, I have spent a fair amount of time researching and prepared this Right Rise Review. I have divided this into company profile, products, compensation plan and finally my thoughts.
Let's check out what I've found.
What Is Right Rise LTD?
Right Rise LTD does not disclose any information about their owner or management team. However, upon further investigation about their UK company registration, I found that the company lists Ronald Allison as their sole Director. He has also appeared in the web domain registration details which establishes the fact that he is the main person behind the venture.
I have also searched for him on social media but couldn't find any information. This to me means that this could possibly be a made-up name.
The web domain was registered in 2014 and repurposed for the business in January 2016. It is set to expire in 2021.
Right Rise LTD draws most of their web traffic from Japan. Apart from Japan, they receive web traffic from Germany, Italy, Russia and Spain.
That is all about the company. Let's check out their products.
Products Offered By Right Rise LTD 
Right Rise LTD does not offer any physical or digital retail products for sale.
If you join them as an affiliate, you can only market and sell their membership.
The Right Rise LTD Compensation Plan
All those who want to get compensated have to invest $30 to earn up to 3% ROI each day.
Members can also earn referral commissions for sponsoring new members. This is paid out through unilevel structure.
In this unilevel structure, you are put on top and your personally sponsored members are put in level 1. Your level 1 members personally sponsored members are put in level 2. This way you are eligible to earn commissions up to level 6 of your unilevel team.
Level 1 (Personally sponsored members) – 10%
Level 2 – 5%
Level 3 – 2%
Levels 4 to 6 – 1%
You can also gain a representative status if you meet the bellow criteria:
Invest at least $1500 (new money)
Personally recruit at least ten affiliates
Earn at least $1000 in referral commissions
Re-invest at least $900 (ROI money)
Record at least 10,000 clicks on your Right Rise affiliate link
When you qualify as a representative, your referral commission rate is increased to 25% on level 1.
Final Thoughts About Right Rise LTD 
Right Rise LTD does not disclose much information, the little information they do disclose is very vague. They did not share any direct information about the owner. Also, both the office address and the director's name seems to be made up.
They have a UK company registration alright, but it has the same person as both director and secretary. Their total capital is mentioned as GBP 1.
They also do not have any real products or assets to make money from and pay ROI for their members. I could not find any real evidence that they are responsible for collecting speeding fines on behalf of UK police. However, they explicitly mentioned this as their number one source of income.
Overall nothing about them seems to add up. Therefore, I do not recommend investing in them.
However, the choice is yours to make.
I hope you enjoyed my Right Rise LTD review and learnt a lot of valuable information about the company.
My Personal Recommendation:
Now if you're looking to earn a substantial income from home I strongly recommend establishing "multiple" streams of income. The following the link that I've posted here below reveals a proven system in which you'll have someone who is already making six figures a year, guide you to six figures within the next 6 months by the hand… How cool is that, aye 😉
In fact, check out what some of the others saying:
Ryan F.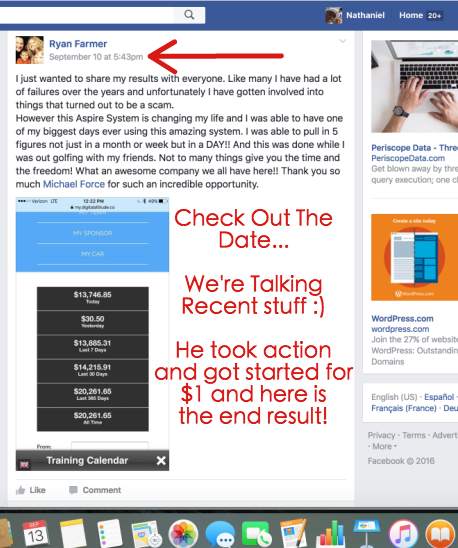 Vincent O.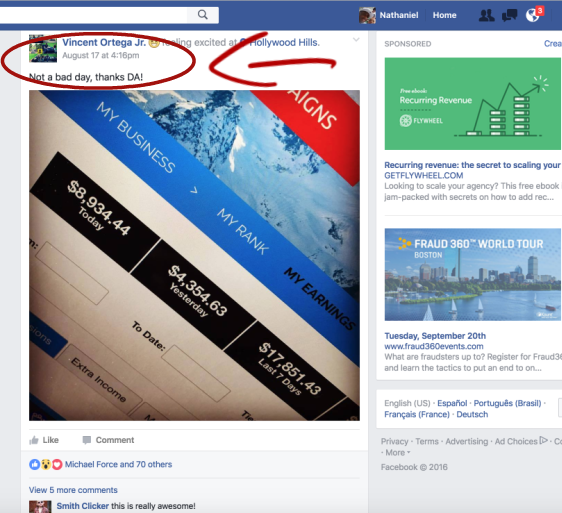 Now it's your turn!
Press play watch the video below and get started now.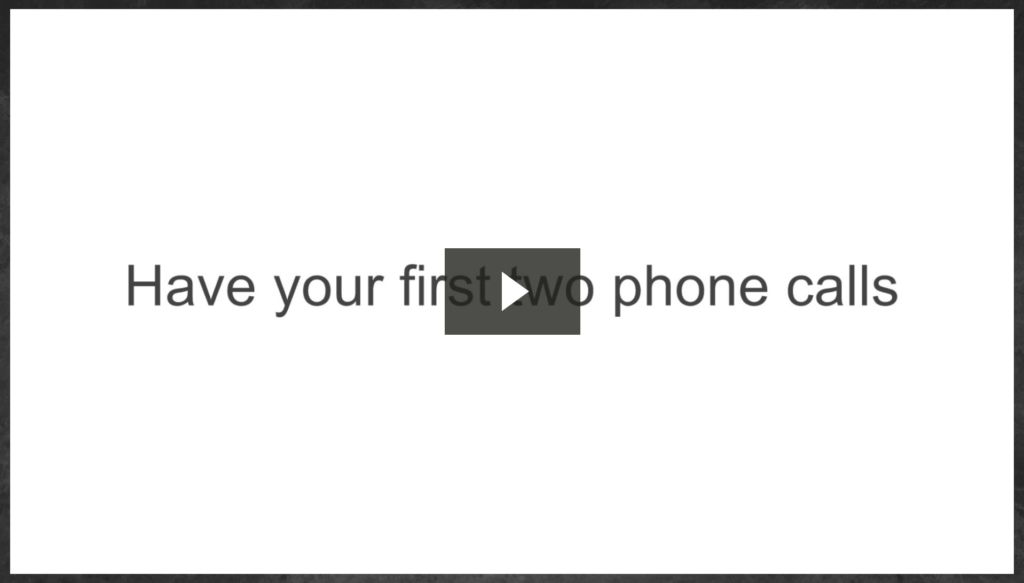 Again, I hope you enjoyed this review and I'll see you all at the top!
God bless,
Nathaniel Laurent
PS. All questions are welcomed, feel free to leave it in the comment area below… again God bless!