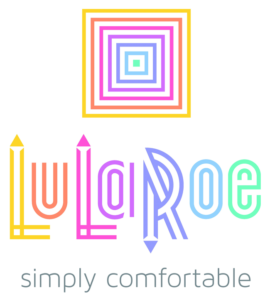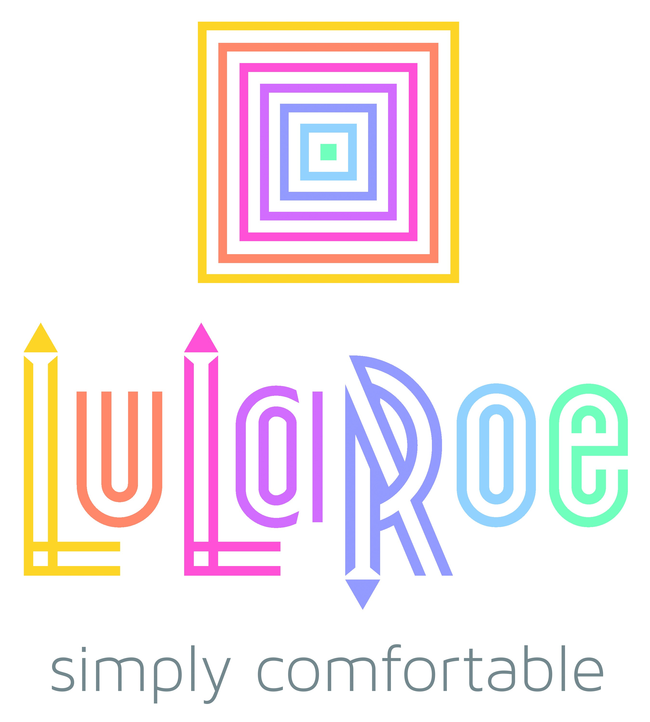 There is a fairly new company on the MLM scene, known as LuLaRoe and It's quickly becoming popular which is why I decided to do some research on them.
I am sure like myself, many of you would also like to know more about this company. More so if you are looking to invest with them.
To help you guys, I have spent some time, done some research and prepared this LuLaRoe Review. I have divided this into company profile, products, compensation plan and finally my thoughts.
Also, before we begin I want you to know that I am not in any way affiliated with LuLaRoe. This means that you will be getting an unbiased third-party review which is the best type of review in my personal opinion.
Let's check what I uncovered!
What Is LuLaRoe?
LuLaRoe is not your regular earn money from the internet type of company. They have tried to differentiate themselves from others by being a clothing store but also providing affiliate income source for their members.
LuLaRoe was established in 2014 by DeAnne and Mark Stidham. Both are experienced online network marketers. However, they have focused on selling trendy clothes rather than selling digital goods that no one wants.
Also here's a quick glance of their popularity on Google Trends in the screenshot below: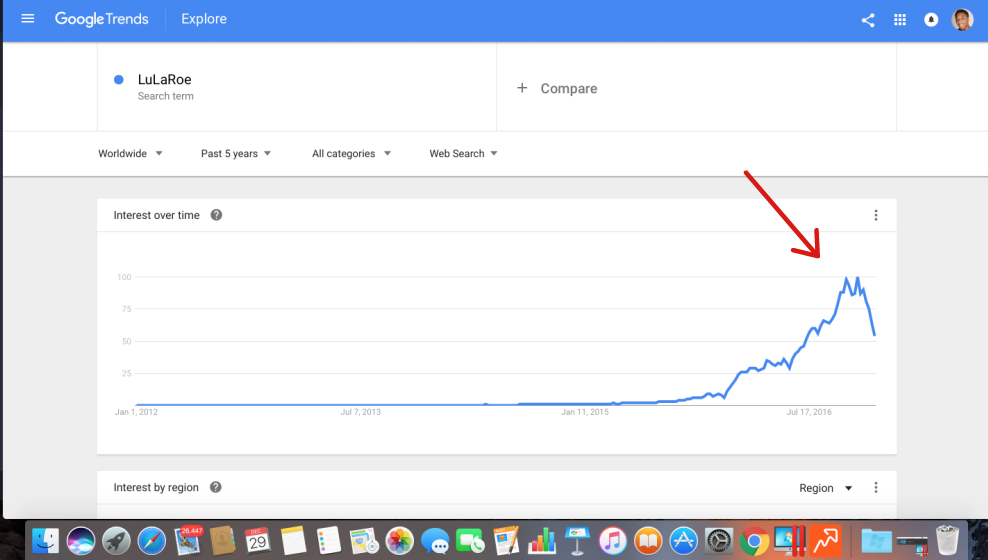 As you can see, there's a dip at the end but that can change anytime as they grow.
The company also have focused their online marketing in the USA only which is the reason why most of their visitors are from the USA. They contribute to almost 97.8% of their overall web traffic. Their domain registration also seemed legit. Everything seems to be all good here!
Let's check out their products.
Products Offered By LuLaRoe
They mainly emphasize on selling comfortable, affordable, stylish clothing, and offers the opportunity to their fashion consultants to add an additional stream of income to their household.
However, you cannot purchase the products directly from the site, you must buy them from the LuLaRoe members or fashion consultants as they like to call them.
On my brief look, the clothes seem good enough and would appeal to women of all ages.
The LuLaRoe Compensation Plan
To join LuLaRoe, you would begin by filling up their paperwork and place your initial order.
Your initial order will include a total of 80 pairs of leggings, which come as 40 packs of 2.
This is comprised of 15 One Size two packs, 10 Tall & Curvy two packs, 5 of the Tween two packs, 5 of the Kids size s/m two packs, and 5 of the kids l/xl two packs.
The next step is to choose a product style from each of the following categories:
Group A (Skirts), Group B (Dresses), and Group C (Tops). Your fourth product style can be selected from any of the previous groups of Skirts, Dresses and Tops, or you can select the Kids Option, which includes a mixture of Dotdotsmile Dresses, Sloan Tees and Kids Azure skirts.
Your initial order may cost you about $4,500 – $6,500 depending on your product selection and quantity.
With your initial order, you will also receive the business starter kit which includes:
 Thank you, cards…
 Hangers…
 Flyers…
 Catalog…
 Fabric Swatches…
 Promotional materials…
 Training booklet…
 Hardbound spiral planner for the year…
 Sign in sheets…
With all your inventories in place, you can hold pop-up parties to display and sell the clothes. As per their marketing material, you can earn up to 65%, if you sell at their suggested price.
When you become the LuLaRoe consultant you will have 4 ranks with their qualification criteria and benefits:
 Fashion consultant must order 33 pieces per month to receive payment and they must be active.
 Sponsors who are active must order 175 pieces per month to receive payment.
 Trainers who are active will get paid when their downline is ordering at least 1,750 pieces every month, not including their own personal sales.
 Coach qualification will be earned when you meet the requirements of a Trainer and have at least 3 personally sponsored Trainers qualified.
My Final Conclusion on LuLaRoe
You can consider LuLaRoe as more of a clothing company than a network marketing company to fully understand their business. They sell regular clothes and make a profit doing so.
When you become a fashion consultant, you have to consider yourself as a clothing store owner. You need to take all the required initiatives to stock, display and market your goods to make any decent sales.
If you can do that, you can surely generate enough money to get you going. On top of that, you can take advantage of their ranking system and affiliate benefits.
However, if you don't have what it takes to sell products, then sadly this is not the right opportunity for you.
However, the decision is yours.
I hope you liked my LuLaRoe review and learnt a lot of new information about the company.
My Personal Recommendation:
Now if you're looking to earn a substantial income from home I strongly recommend establishing "multiple" streams of income. The following the link that I've posted here below reveals a proven system in which you'll have someone who is already making six figures a year, guide you to six figures within the next 6 months by the hand… How cool is that, aye 😉
In fact, check out what some of the others saying:
Ryan F.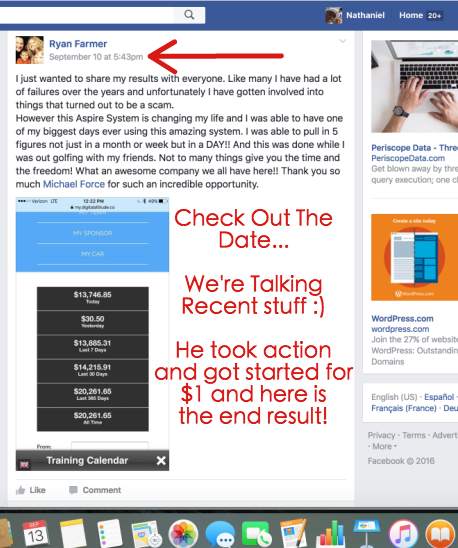 Vincent O.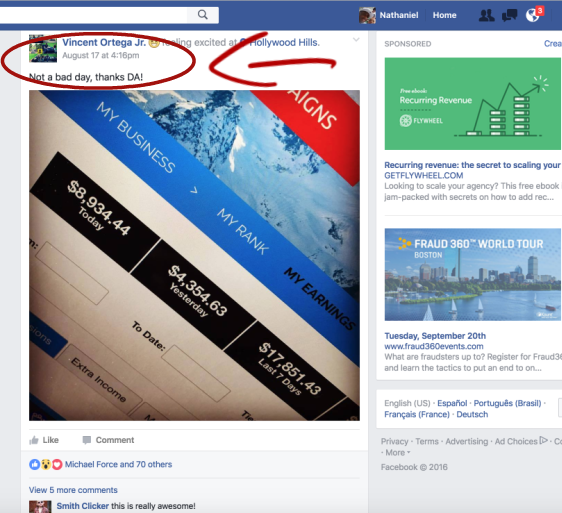 Now it's your turn!
Press play watch the video below and get started now.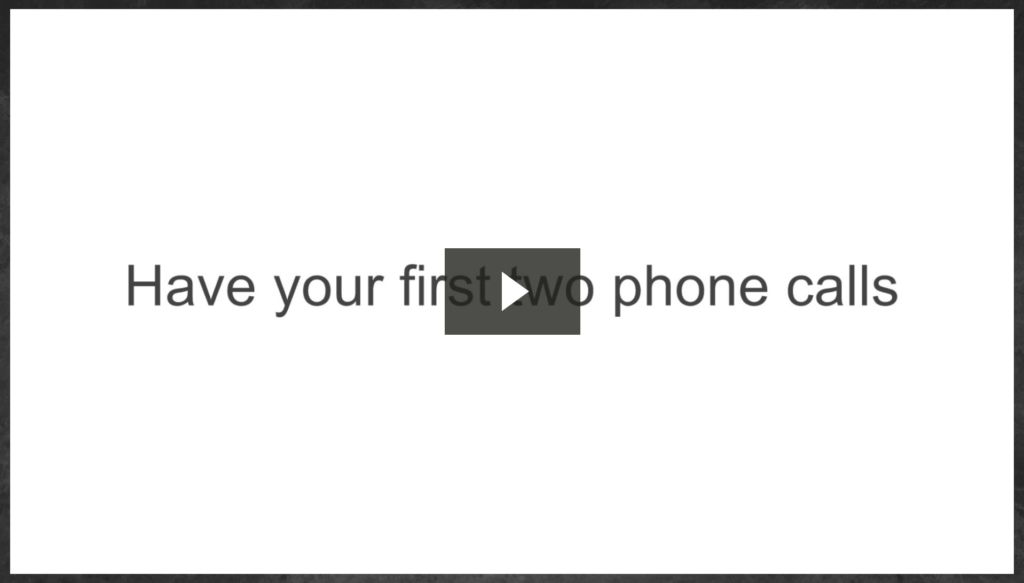 Again, I hope you enjoyed this LuLaRoe review and I'll see you all at the top!
God bless,
Nathaniel Laurent
PS. All questions are welcomed, feel free to leave it in the comment area below… again God bless!