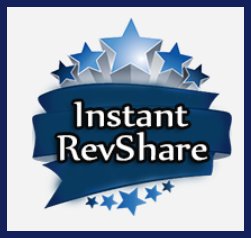 Welcome to my Instant Revshare Review!
Whether you are brand new to the online business world or you are a pro with years of experience, joining a new company based on just popularity is never a good idea.
So, how can you make sure you are making the right choice when choosing a company to join?
Reading reviews is one of the best ways to learn everything you need to know about a company, so I'm glad you're here!
My Instant Revshare review will cover the company, the products and the compensation plan.
So, let's get to know Instant Revshare!
What Is Instant Revshare? 
Instant Revshare does not share any information about their owner or management team. On top of this, their office address is given as a PO box.
The web domain of this company was registered in December 2016 and set to expire in December 2017.
For such a new company, they have a healthy web traffic. The countries with significant web traffics are the USA (34%), Canada (11%), Germany (9.5%), and Grece (5%).
It seems like they have done their marketing right.
That is all about the company. Let's check out their products.
Products Offered By Instant Revshare 
Instant Revshare does not have any physical or digital products or services.
However, when you become a member, you can sell and promote their membership on the site using ad credits.
The Instant Revshare Compensation Plan
To join their compensation plan you first have to invest $10 with $15 ROI. Those who join for free, will not be able to withdraw their profits without being a paid member. That's a bummer if you ask me.
However, you can earn referral commissions when you sponsor new members. This is paid out in a unilevel structure for up to 3 levels As shown below:
Level 1 – Your personally sponsored members
Level 2 – Level 1's personally sponsored members
Level 3 – Level 2'spersonally sponsored members
And the commission rate is below:
Level 1 – 10%
Level 2 – 3%
Level 3 – 2%
Point to be noted here is that the company is still in pre-launch stage. So, expect some changes when this goes live for all.
Final Thoughts On Instant Revshare
Instant Revshare is the newest venture on the MLM scene. However, they do not have any products or new investment plans. They are in a soft launch stage, so chances are they might introduce new offers and services.
They do not disclose the real owners for the time being. This is not a good sign and I don't expect any change in this status. This is bad news for investors because they can simply take your hard-earned money and vanish without a trace.
I do not recommend any company with so many red flags. If you really wish to join them, please do so after they have fully launched their business.
The rest is up to you.
Thanks for reading to the end! I hope you liked my Instant Revshare review and learnt a lot of new information about the company and their investment policy.
My Personal Recommendation:
Now if you're looking to earn a substantial income from home I strongly recommend establishing "multiple" streams of income. The following the link that I've posted here below reveals a proven system in which you'll have someone who is already making six figures a year, guide you to six figures within the next 6 months by the hand… How cool is that, aye 😉
In fact, check out what some of the others saying:
Ryan F.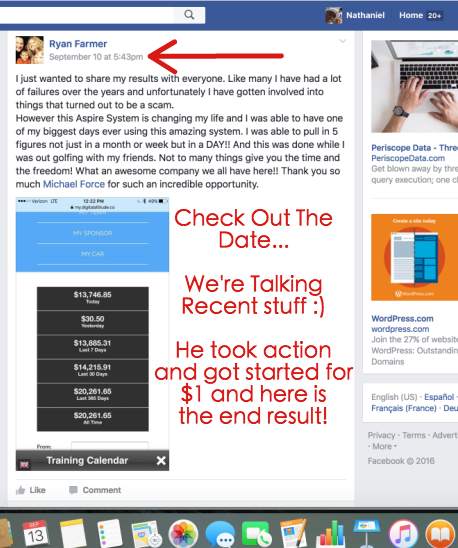 Vincent O.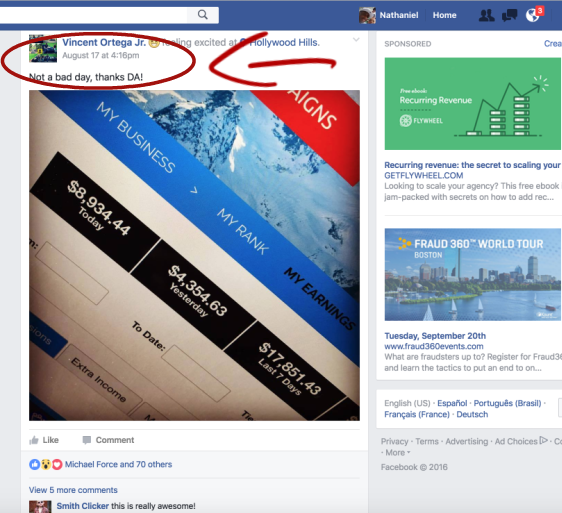 Now it's your turn!
Press play watch the video below and get started now.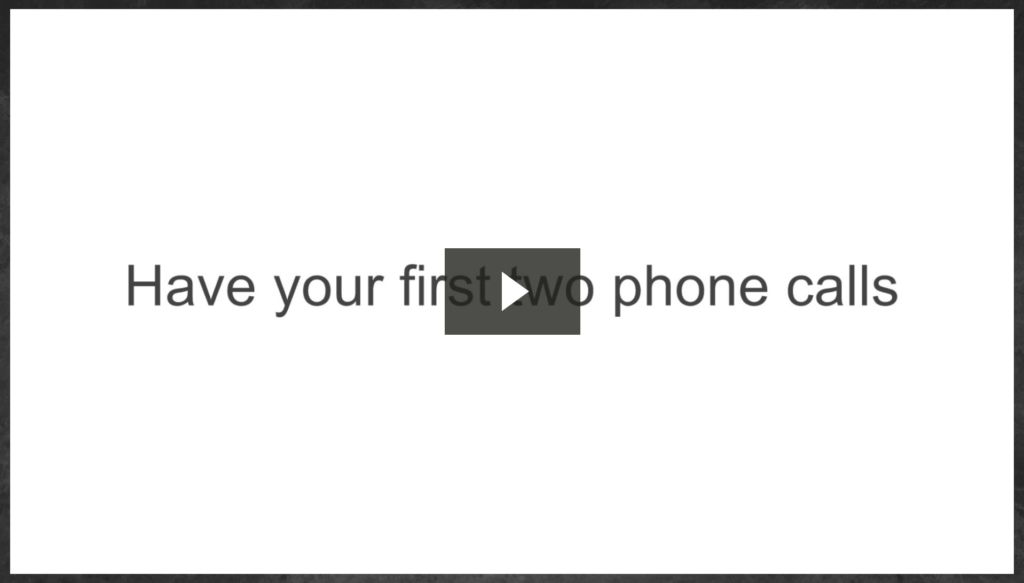 Again, I hope you enjoyed this review and I'll see you all at the top!
God bless,
Nathaniel Laurent
PS. All questions are welcomed, feel free to leave it in the comment area below… again God bless!