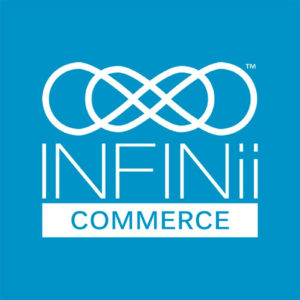 I have been hearing a lot about INFINii on social media and I'm sure you have been too. So I decided to find out what this is all about.
I am sure just as myself; you also want to investigate, before investing with any company dealing with your money. Even more so with a company that runs its business on the web.
For your convenience, I have spent a fair amount of time researching and prepared this INFINii Review. I have divided this into company profile, products, compensation plan and finally my thoughts.
Let's check out the findings.
What Exactly Is INFINii?
Unlike most companies, we can find the full management team information on their website.
This is definitely a plus.
Hitesh Juneja (CEO), Kevin Hokoana (COO) and Jason Rose (CFO) runs INFINii.
The management team is made up of veterans of the industry, most of which have previous experiences with the e-commerce platform.
The web domain was registered on April 2004. However, they launched the company early 2016. There is a high chance that they have repurposed an old domain name for their cause.
Their main web traffic contributor is the USA bringing in about 56.6% of its entire web traffic. Other countries with notable web traffics are Austria (9.1%), Greece (6.9%), Mexico (3.1%), and Cyprus (2.8%).
That is all about the company. Let's check out their products.
Products Offered By INFINii
INFINii does not have any physical products. However, they offer some digital products as membership plans.
Let's look at the plans in details.
PRIME ($49.95 a Month)
Prime membership comes with basic to advanced eBay training that will get you started to drop ship products on the platform.
In case you are wondering, drop shipping means once a customer buys your item, you go on the supplier site, place the order and send it to your customer directly.
You don't have to keep any inventory.
Members will also get an eBay Listing Tool where you simply put the URL of the supplier site and this tool will populate all the data like description and images etc.
Bonanza Training – This is another marketplace like eBay but with fewer restrictions. For example, eBay gives you a limit when you first get started and might hold your PayPal funds until you deliver the product. Bonanza does not have limits or holds.
Shopping Party Training – Network marketing training that provides tools and step-by- step guideline to find and sell products through Amazon Fulfillment Centers.
SURGE ($149.95 a Month)
Surge comes with all the benefits of the Prime membership and more.
First of all, you will get a special analytic tool for eBay and Amazon that tells you what products are trending and what you should list.
Then you have training available for Shopify and WooCommerce.
You will also be trained how to boost sales. In this training you will go through some advanced traffic techniques where you learn how to use Amazon PPC, eBay Social Signals, Customer Service Follow up and eBay SEO.
Excel ($399.95 a Month)
Excel comes with all the benefits of Surge membership and more.
You will learn how to create your own products and brand them on Amazon. You will also receive training on advanced SEO to rank your products on Amazon so you are on the first page.
The INFINii Compensation Plan
INFINii has various levels of bonus plans. These are detailed below:
 Fast Start Bonus – The Fast Start Bonus is 15% of the value of the product package up to $60 of your newly enrolled Partner.
 Beginner Bonus – A new Partner can earn up to an additional $400.00 on top of the normal Fast Start and Dual Team Bonus earnings within their first 30 days. On top of that, new Partners can also qualify to earn up to an additional $1,000.00 in their first 30 days if they bring in other builders and together achieve a minimum of 10,000BV in new PET (Personal Enrollment Tree) business volume with their total team activities.
 Dual Team Bonus – Generate 10%, 15% or 20% on BV from the Lesser side of your Dual Team business: Manager 10%, Director 15%, Ambassador 20%. This pays to an unlimited depth.
There are Dual Team commission weekly caps:
 Builder $260
 Manager $760
 Regional Manager $1000
 National Manager $2000
 Director $3500
 Senior Director $5000
 Executive Director $8000
 Presidential Director $15,000
 Ambassador $20,000
 Diamond Ambassador $30,000
 Crown Ambassador $40,000
 Global Ambassador $50,000
Infinity Pay – Earn 5% on all BV generated within your PET uni-level – unlimited depth. There are weekly caps for Infinity pay as well.
Final Thoughts About INFINII
INFINii is not a scam and somewhat a glowing star in the dark sky of online scam sites. They have planned their business around the e-commerce platform, which is a legit way of making money.
Them having an experienced management team is also a plus.
If you can follow the training and proceed accordingly you can surely make a good amount of money. On top of that, there are also provisions for affiliate commissions and bonuses.
Now even though INFINii is not a scam in my opinion it's NOT the best opportunity online.
I don't recommend this company for an investment… only because their is a more lucrative option available for those looking to achieve success in a shorter period of time. But the ultimate choice rests with you.
My Recommendation:
Now if you're looking to earn a substantial income from home I strongly recommend establishing "multiple" streams of income. The following the link that I've posted here below reveals a proven system in which you'll have someone who is already making six figures a year, guide you to six figures within the next 6 months by the hand… How cool is that, aye 😉
In fact, check out what some of the others saying:
Ryan F.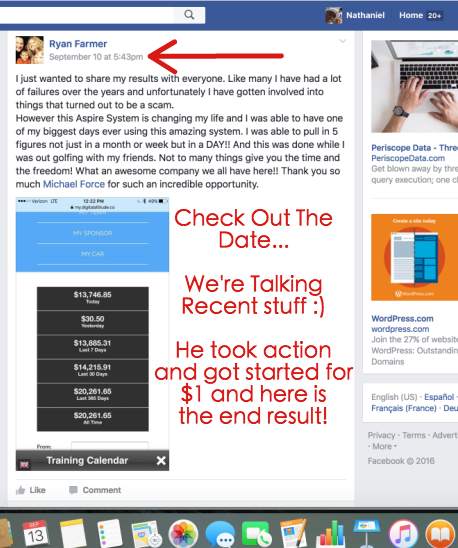 Vincent O.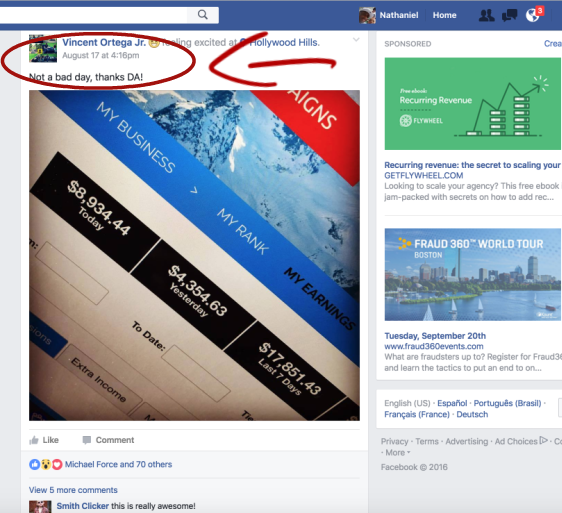 Now it's your turn!
Press play watch the video below and get started now.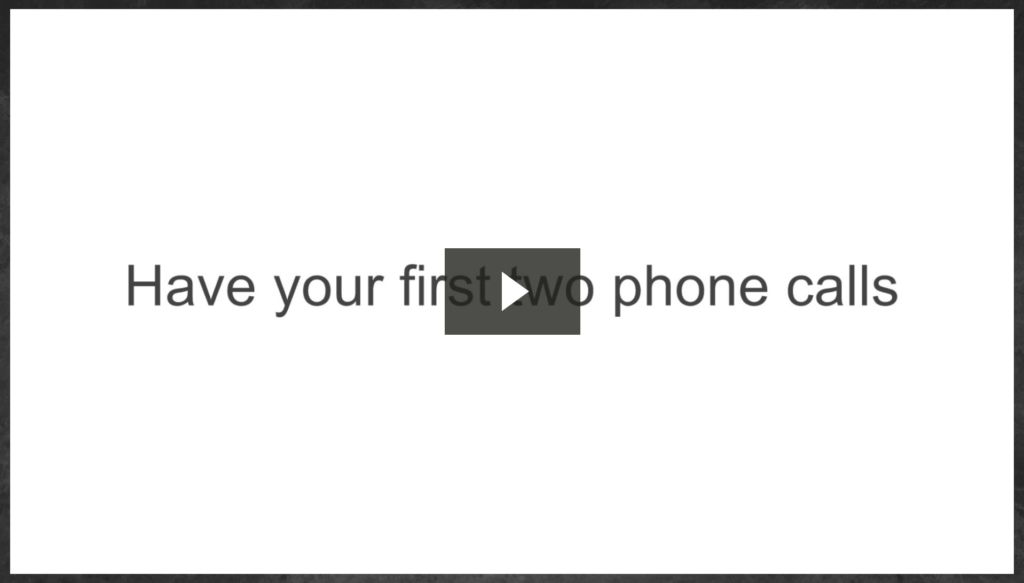 Again, I hope you enjoyed this INFINii review and I'll see you all at the top!
God bless,
Nathaniel Laurent
PS. All questions are welcomed, feel free to leave it in the comment area below… again God bless!