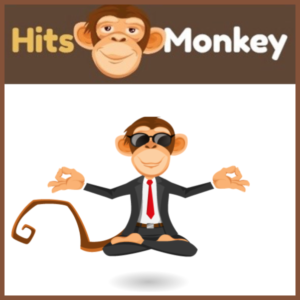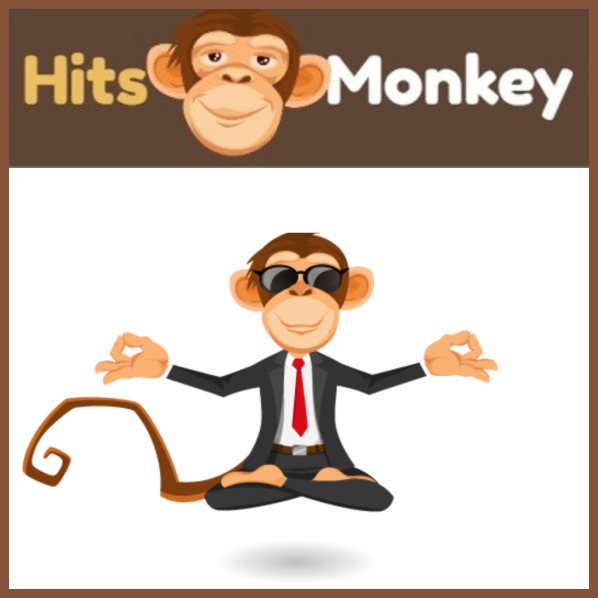 Welcome to my Hits Monkey Review!
It can be difficult to know which ones are legit and which ones aren't, with so many new MLM companies popping up almost daily.
A great way to make sure you are joining the right company is by learning as much as you can about it before signing up.
Reading reviews is one of the many ways you can do this, so welcome to my review!
My review will cover the company, products and the compensation plan.
So, let's dive in!
What Is Hits Monkey?
This company like many before it, does not disclose any information about the owner or the team. In my opinion, this is a dangerous trend as people may lose interest in the real opportunities.
Their web domain was registered in November 2016 and set to expire in November 2018. The registration period usually denotes the operating period of the company. So, it's either they got a good deal on the domain registration or they really intend to stay in the business for a long time.
For such a new company, they receive good web traffic from all corners of the globe. Some countries with significant traffic contributions are the USA, UK, India, Canada and Italy.
That is all about the company. Now let's check out their products.
Products Hits Monkey Offers
Well as you may have guessed, they do not provide any physical or digital retail products. However, they provide advertising and web traffic services for their member's and advertisers.
The Hits Monkey Compensation Plan
Hits Monkey can be joined for free. However, a free member will not be able to withdraw any of his earnings.
To get access to their full compensation plan, you have to gift $25 in BitCoins to other members and become a pro member.
Hits Monkey requires their members to gift money to other members in their compensation plan which follows a unilevel structure.
Here you will be put on top and your sponsored members are put in level 1. In the same way, those on your level 1 – their sponsored members are put on level 2 and their sponsored members are put on level 3. You will be entitled to earn commissions up to level 6.
The gift amount is calculated in USD and gifted as BTC. Details are shown below:
$8 in BTC from your personally sponsored members (level 1)
$10 in BTC from your level 4 members
$5 in BTC from your level 5 members
$2 in BTC from your level 6 members
When you join Hits Monkey and want to become a pro member, you have to donate or gift to other members in the below order:
Gift about $8 in BTC to the affiliate who recruited you
Gift about $10 in BTC to your fourth upline
Gift about $5 in BTC to your fifth upline
Gift about $2 in BTC to your sixth upline
If you miss out on paying any of your upline gifts, you will also miss out from the commission from your personally sponsored members. It will be passed on to the next member on your upline.
Final Thoughts About Hits Monkey 
Hits Monkey doesn't reveal the owner or those who are behind this company.
This is not a good sign for any online company. Companies need to be transparent regarding your background, products and compensation plans.
Even though they have a solid compensation plan on paper, they are basically asking new members to pay the old members, which makes this a bad MLM Ponzi scheme.
You can make money if this company stays popular, but if its popularity and recruitment slows down, you will start to lose money.
If you are planning to invest in this company, be very cautious.
I hope you liked my Hits Monkey review and learnt valuable insights about the company and their investment policy.
My Personal Recommendation:
Now if you're looking to earn a substantial income from home I strongly recommend establishing "multiple" streams of income. The following the link that I've posted here below reveals a proven system in which you'll have someone who is already making six figures a year, guide you to six figures within the next 6 months by the hand… How cool is that, aye 😉
In fact, check out what some of the others saying:
Ryan F.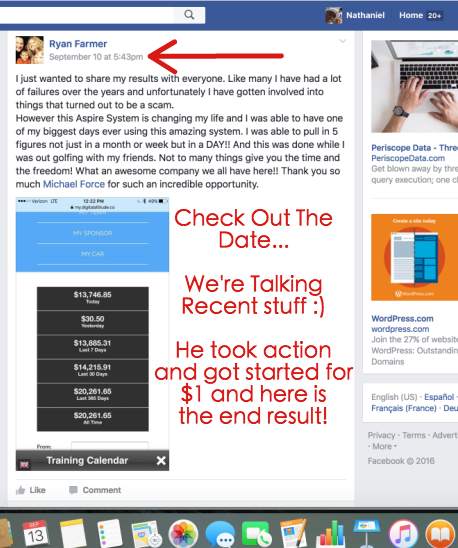 Vincent O.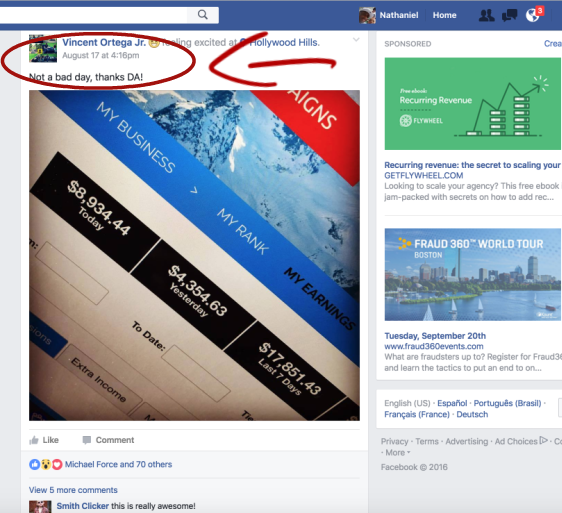 Now it's your turn!
Press play watch the video below and get started now.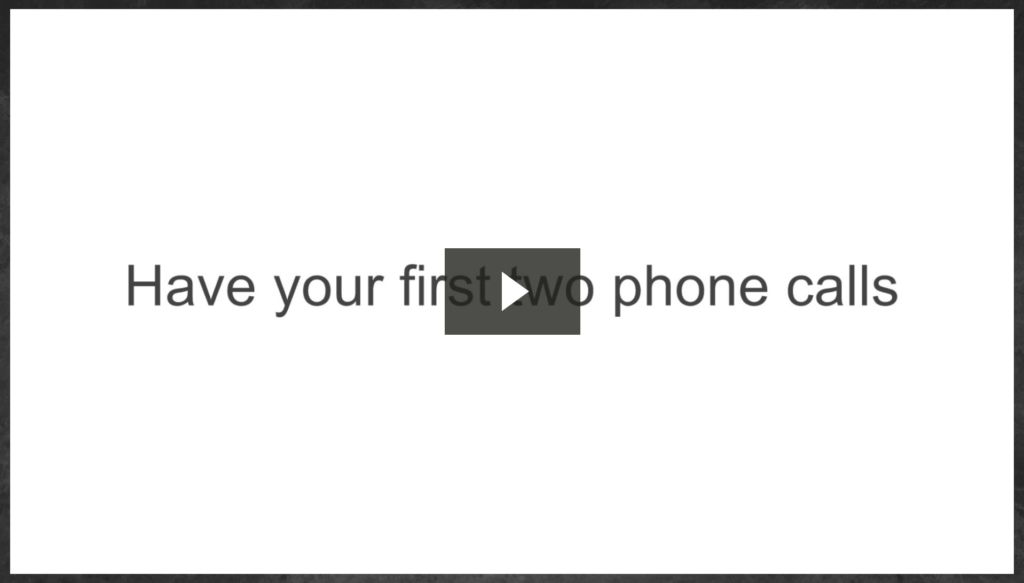 Again, I hope you enjoyed this review and I'll see you all at the top!
God bless,
Nathaniel Laurent
PS. All questions are welcomed, feel free to leave it in the comment area below… again God bless!