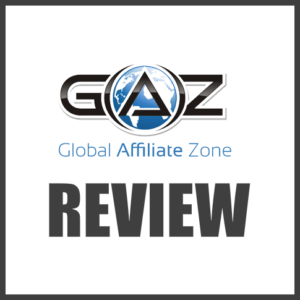 I've recently been hearing a lot about Global Affiliate Zone so, I decided to take an in depth look at what they have to offer.
I am sure like myself, there are many of you who would also like to know as much as possible about this new company, especially if you're planning on becoming a member.
To help you guys, I have spent some time, done some research and prepared this Global Affiliate Zone Review. I have divided this into company profile, products, compensation plan and finally my verdict.
Let's check out my detailed review by scrolling below!
What Is Global Affiliate Zone?
Global Affiliate Zone was founded by Julian Sherman and Mathieu Jang in 2015. Their primary objective for finding Global Affiliate Zone was to help people to automate their sales. They wanted to create a marketing system that would generate leads and convert them to sales. These marketing routines often lead to MLM schemes and all we are left with are just empty promises. We will have a closer look at their business to try to verify if they can deliver their promises.
Looking at the domain registration status, they launched their website in 2015 and the site will expire on May 2017. They certainly have not got much time left to renew it.
USA and Canada are the two main contributors to the web traffic of Global Affiliate Zone. Apart from them, they have some popularity in Pakistan.
That is all about the company. Let's check out their products.
Products Offered By Global Affiliate Zone
Global Affiliate Zone does not offer any products for sale or rent. However, when you join them as an affiliate member you will get access to their lead generation platform, which helps you to convert leads into sales. They also offer a vast collection of eBooks for their members.
The Global Affiliate Zone Compensation Plan
Global Affiliate Zone mainly offers education and company growth as your compensation for becoming their member.
They intend to coach you on how to build your website and get more activity on it. You will also learn how to convert those leads into actual sales. All this to say, you will have more sales and earn more money.
You will also receive access to their sales team support, private coaching sessions, video tutorials etc.
Apart from the education and software support, you can earn recruitment bonuses from them. To get this you have to sponsor a member who will continue their membership for more than 14 days. The commission rate is 30% of the subscription price. If your sponsored members continue their memberships, you will receive 30% sales commission every time they renew their membership.
Final Thoughts On Global Affiliate Zone
Global Affiliate Zone offers a good base for their members to start and grow their online business. They walk their members through every step of marketing to ensure the maximum output from their venture.
This is all great news for their potential members!
However, online marketing training can be obtained from various online and offline sources. In today's competitive world you should compare offers to find the best mentorship for you. Also, you have to be certain that their training methods work and it brought people success. Only then will it be most productive for you.
It all depends on your personal preference, whatever you decide is ultimately up to you.
I hope you liked my Global Affiliate Zone Review and learnt valuable information about the company and their business model.
My Personal Recommendation:
Now if you're looking to earn a substantial income from home I strongly recommend establishing "multiple" streams of income. The following the link that I've posted here below reveals a proven system in which you'll have someone who is already making six figures a year, guide you to six figures within the next 6 months by the hand… How cool is that, aye 😉
In fact, check out what some of the others saying:
Ryan F.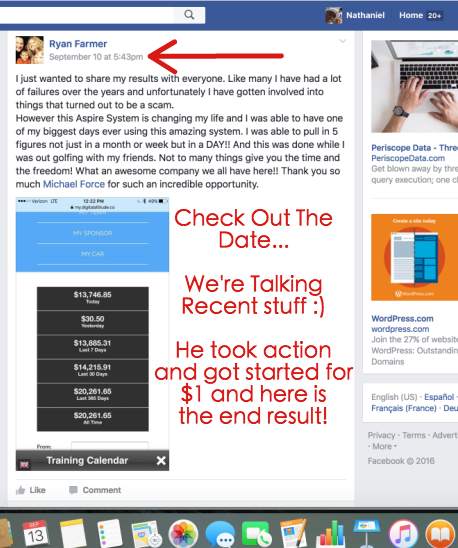 Vincent O.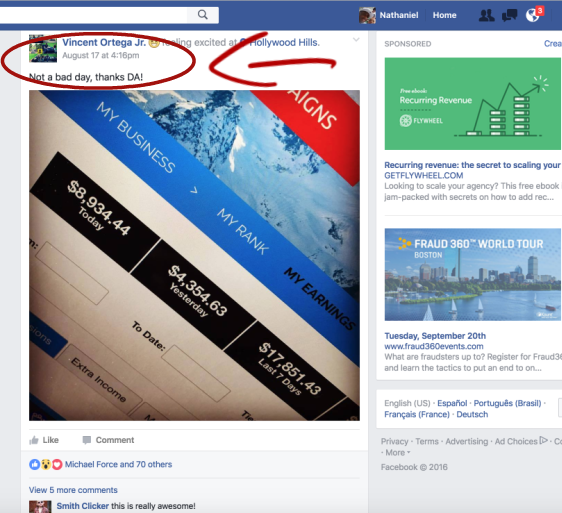 Now it's your turn!
Press play watch the video below and get started now.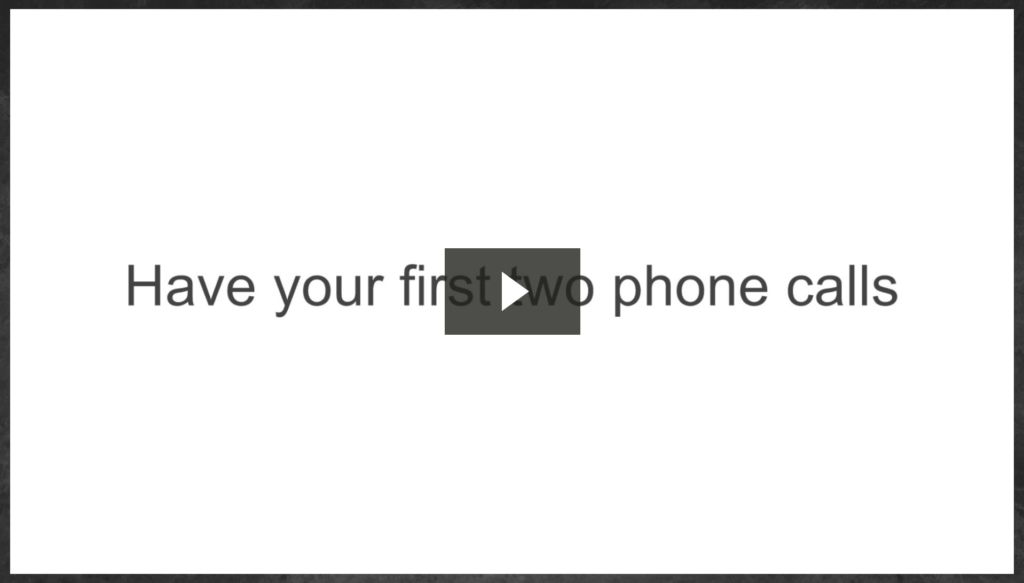 Again, I hope you enjoyed this review and I'll see you all at the top!
God bless,
Nathaniel Laurent
PS. All questions are welcomed, feel free to leave it in the comment area below… again God bless!