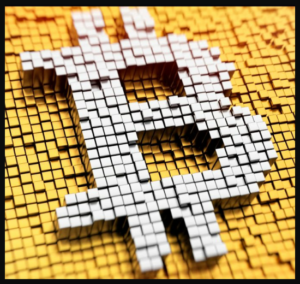 I've recently been hearing a lot about CryptoBitx, so I decided to do some research to find out as much as I could about it.
The fact that you're here means that you have also been hearing a lot about this new company and now you are doing your research to see if this opportunity is a legitimate one.
Well you're in the right place!
To help you guys, I have spent some time, done some research and prepared this CryptoBitx Review. I have divided this into company profile, products, compensation plan and finally my thoughts.
Let's check it out!
What Is CryptoBitx About? 
On the CryptoBitx website the 'about us' page is completely blank. This is not a good sign when dealing with a company.
However, when I checked their domain registration details, I found that the site is registered to Faisal Kamal who works in Dubai Petroleum. Further study of his social profile revealed that he worked as an IT expert in many UAE-based companies and currently working on Forever Living Products Dubai LLC.
No further information can be found about him.
The domain of the company was registered in December 2016 and will expire after 1 year. Typical for these companies.
Regarding their web traffic, I can see most of it coming from Nigeria and India. Other countries with notable web traffic contributions are Spain, Pakistan and Brazil.
That's all about the CryptoBitx company. Now let's check out their products.
The Products CryptoBitx Offers
CryptoBitx does not have any physical or digital products for sale or rent.
Affiliates who join CryptoBitx can only market and sell the affiliate membership.
The CryptoBitx Compensation Plan
To participate in the compensation plan you need to donate BTC 0.001 to other members in a 2×7 matrix. This is similar to the unilevel matrix.
Here you will be put on top and then you will have 2 positions below you. They are level 2. Each of them will have 2 positions below them to form level 3. This will continue till level 7, where each subsequent level will have double the number of members. These positions will be filled by rotated member recruitment.
To qualify to receive BTC 0.001 from your sponsored members, you first have to donate BTC 0.001 to your sponsor. On every level, you will have to repeat the process. So, these levels become cash donating tiers.
Check below for all levels with their donation requirement.
Level 1 – Donate 0.001 BTC to the affiliate who recruited you and receive 0.001 BTC from two subsequently recruited affiliates
Level 2 – Donate 0.0015 BTC and receive 0.0015 BTC from four affiliates
Level 3 – Donate 0.004 BTC and receive 0.004 BTC from eight affiliates
Level 4 – Donate 0.02 BTC and receive 0.02 BTC from sixteen affiliates
Level 5 – Donate 0.2 BTC and receive 0.2 BTC from thirty-two affiliates
Level 6 – Donate 1 BTC and receive 1 BTC from sixty-four affiliates
Level 7 – Donate 8 BTC and receive 8 BTC from one hundred and twenty-eight affiliates
My Final Thoughts On CryptoBitx 
CryptoBitx is effectively a BTC donating MLM scheme. The company is set up to only donate so that no one can sue the owners. This is a growing trend among the online BTC trading sites. On one hand, this eases transaction, on the other hand, it leaves a big loophole for the scammers to exploit.
They do not share any information regarding the owner or operating team. The lack of any real products and detailed investment proposal is also very concerning.
The domain registration is made for just one year which suggests their estimated business tenure. It seems like they just want to ride the hype train, grab the money and run.
Overall CryptoBitx does not offer much to earn my confidence and investment. Therefore, I do not recommend them.
However, it's up to you to decide what you will do.
I hope you enjoyed my review and learned a lot of good information that will help you to make your decision.
My Personal Recommendation:
Now if you're looking to earn a substantial income from home I strongly recommend establishing "multiple" streams of income. The following the link that I've posted here below reveals a proven system in which you'll have someone who is already making six figures a year, guide you to six figures within the next 6 months by the hand… How cool is that, aye 😉
In fact, check out what some of the others saying:
Ryan F.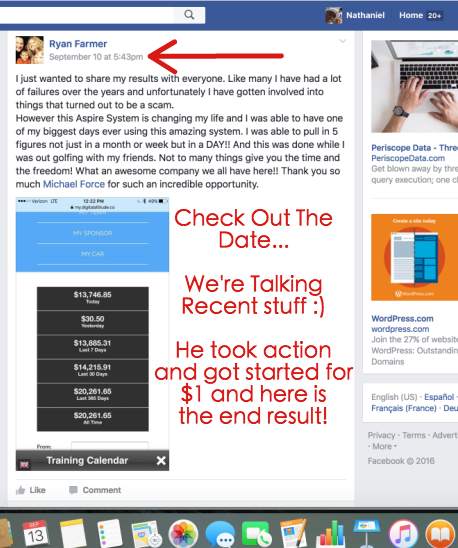 Vincent O.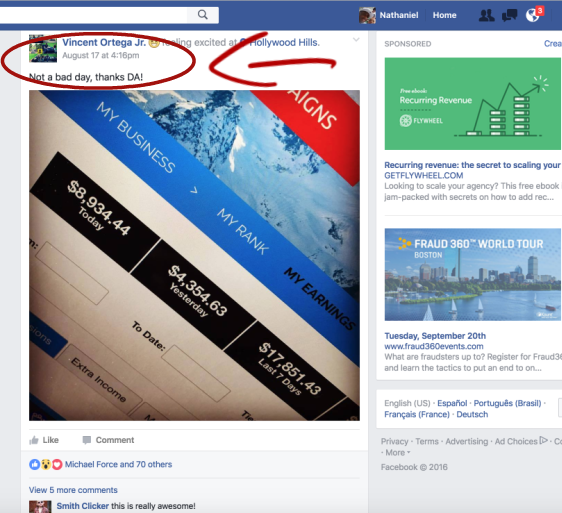 Now it's your turn!
Press play watch the video below and get started now.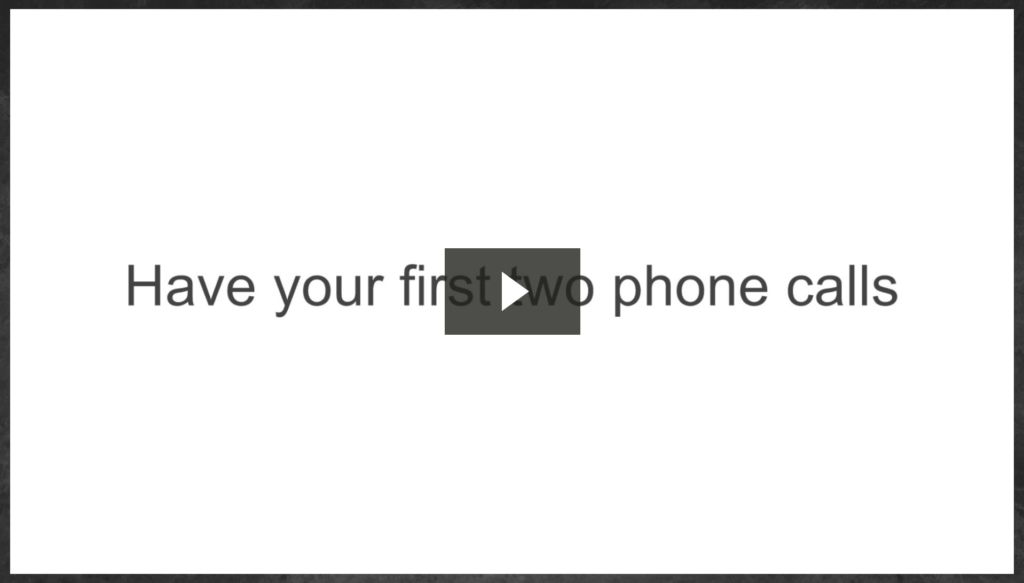 Again, I hope you enjoyed this review and I'll see you all at the top!
God bless,
Nathaniel Laurent
PS. All questions are welcomed, feel free to leave it in the comment area below… again God bless!