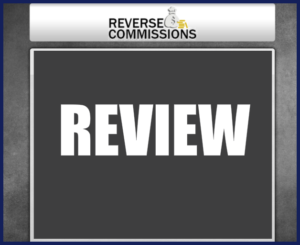 There has been some buzz about this new company recently called Reverse Commissions, so I decided to do some research to find out more about it!
I know you've been doing your own research, which is probably how you ended up here.
Well your in the right place! I have researched and put all the information together in this Reverse Commissions review just for you. So by the end of this review you will have the facts. You'll know, if it's legit or a scam or if it will be a good fit for you.
In this review, I have divided the information into; the company, the products, the compensation plan and finally my thoughts.
So let's get to it!
What is Reverse Commissions?
Reverse Commissions is based on rotators, these rotators are suppose to help you to get a lot of traffic and leads.  There are several links being rotated inside one link at a given time. Even though it should help you gain leads, there are no guarantees that you actually will.
Products Offered By Reverse Commissions
Reverse Commissions does not offer any retail products, however, Affiliates can promote the membership.
When you become a member you can gift the affiliate who recruited you anywhere from $25 all the way up to $500.
Look below to see what comes with each gifting payment
Starter ($25):
Personal Branding
A-Z On How To Brand Yourself
ATTRACTION Marketing
Basic ($100):
Business Automation
How to Run Your Business on Complete Autopilot
Advanced ($250):
Social Media Domination
Youtube Marketing
Google Plus Marketing
Snapchat Marketing
Twitter Marketing
Instagram Marketing
Elite ($500):
Run Your own Digital Business
Professional done for You high converting sales Pages
You can sell Your Own products "coaching"
The Reverse Commissions Compensation Plan
Once affiliates gift the member that sponsored them, they are then able to receive payments from all their personally enrolled members.
However, their second and fourth sale has to be passed to their upline, after that they can keep the rest. As soon as this is done all other sponsored members has to pass up their second payment to the affiliate who sponsored them.
The only way to avoid  this is if you decide to come in at the $500 level, meaning that you do not have to pass up any of your sale to the affiliate who sponsored you.
There are 4 tiers that all gifting payments are made across. When an affiliate is on a higher level, they automatically qualify to receive payments across lower levels.
In order to earn across all 4 tiers, affiliates have to make a gifting payment of $500. The money they earn will come from those joining at the $25, $100, $250 and $500 levels.
My Final Thoughts On Reverse Commissions
Is Reverse Commissions a scam?
NO… it's not a scam.
However, I can honestly say that because of the business model, this company doesn't seem to have a bright outlook ahead. Also it does not have the best compensation plan.
Compensation is based on the gifting of the incoming members, this means that if membership slows down so does the compensation.
In my opinion It doesn't seem like there is much profit to be made in this company, especially because it is not based on the selling of an actual product or service.
There's also not much information to be found on this company. The site does not have an about us section or much of anything other than a video.
To me this company seems like more of a gamble than anything else, you are not guaranteed leads or sales, so your basically just investing your money and hoping for the best.
I personally would not recommend anyone to join this company.
If you do plan on joining this company, you may want to closely consider the facts in this review. However, the final decision is up to you.
Here's My Recommendation:
Now if you're looking to earn a substantial income from home I strongly recommend establishing "multiple" streams of income. The following the link that I've posted here below reveals a proven system in which you'll have someone who is already making six figures a year, guide you to six figures within the next 6 months by the hand… How cool is that, aye 😉
In fact, check out what some of the others saying:
Ryan F.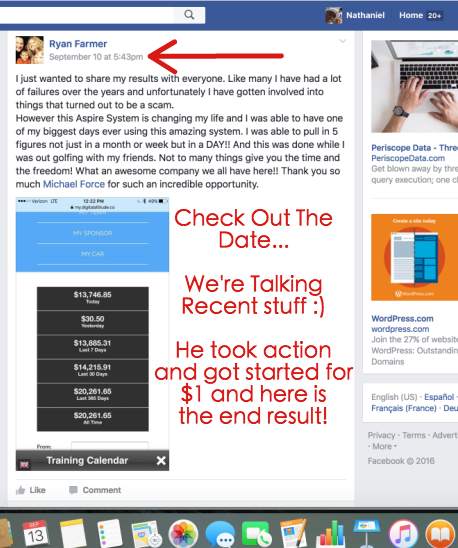 Vincent O.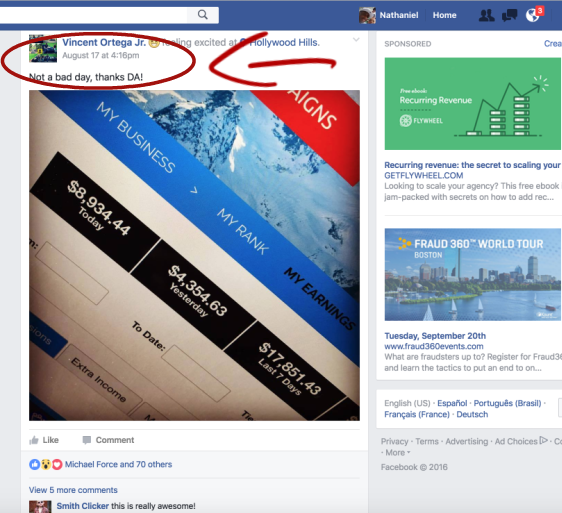 Now it's your turn!
Press play watch the video below and get started now.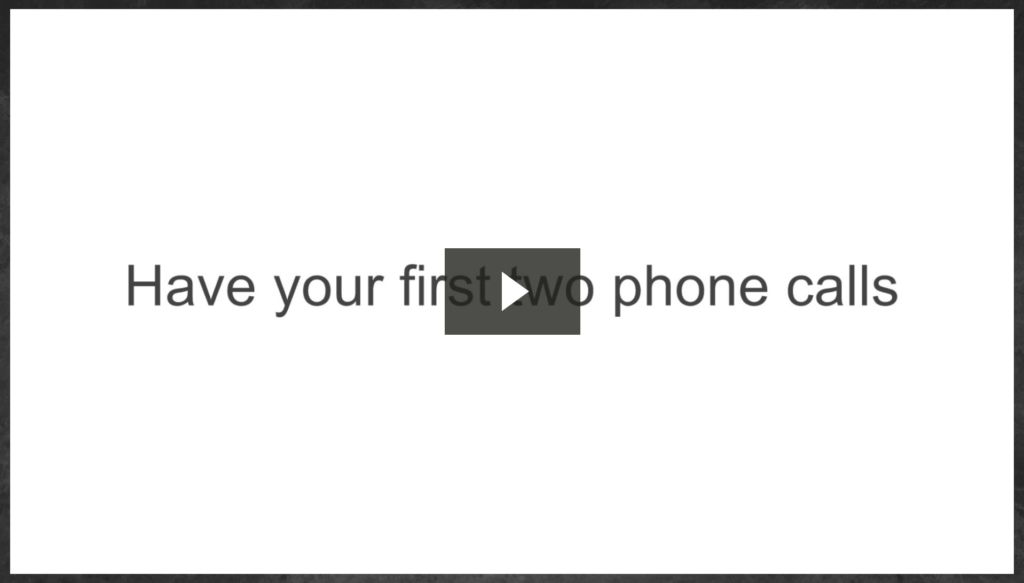 Again, I hope you enjoyed this Reverse Commissions review and I'll see you all at the top!
God bless,
Nathaniel Laurent
PS. All questions are welcomed, feel free to leave it in the comment area below… again God bless!