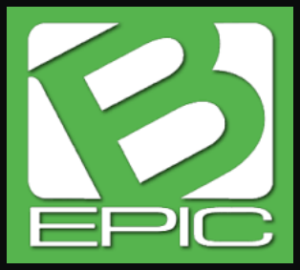 I have been hearing a lot about this new company called B-Epic and I'm sure you have been too. So I decided to find out what this company is all about.
I am sure like myself, you would also want to investigate, before investing with any company. Even more so with a company that runs its business on the web.
For your convenience, I have spent a fair amount of time researching and prepared this B-Epic Review. I have divided this into company profile, products, compensation plan and finally my thoughts.
Let's check out what I've found.
What Exactly Is B-Epic?
B-Epic has Eric Caprarese as its President and CEO. He was involved with various MLM companies in the past, thus making him a very experienced network marketer. However, there is no information on the rest of his team members.
The web domain was first registered in 2004 and repurposed for the business in August 2016. It is set to expire in September 2017.
They have mainly European visitors for their site. Russia (25%), Romania (17%), Switzerland (7%), and Spain (4%) are its main web traffic contributors. Apart from these countries they also receive significant visitors from the USA (20%).
That is all about the company. Let's check out their products.
Products Offered By B-Epic
B-Epic has an energy capsule called Elev8, it is the "ultimate performance capsule". This capsule contains Chaga, Cordyceps, Ganoderma (Reishi), Rhodiola, Shiitake Mushroom, Spinach, Broccoli, Carrot, Beet, Tomato, Apple, Cranberry, Pomegranate, Orange, Grape, and Strawberry as per listed on their website.
These Capsules are sold as shown below
$30 for a two-week supply
$45 for a month supply or
$89 for a two-month supply
Let's check their compensation plan.
The B-Epic Compensation Plan  
When your sponsored members and their sponsored members purchase new products, you receive sales and recruitment commission. Here, your sponsored members will be at level 1 and their sponsored members will be in level 2.
Payment details are shown below:
Two-week supply order ($30) – $10 on level 1 (personally recruited affiliates) and $2 on level 2
One month supply order ($45) – $20 on level 1 and $4 on level 2
Two-month supply order ($89) – $40 on level 1 and $8 on level 2
They also offer residual commissions that are paid out through a binary compensation structure.
Here you will be placed at the top of the binary structure and your sponsored members will sit below in your left and right leg. So, at first level, you will have 2 member positions and in level two you will have 4 member positions. These positions will be filled by your direct or indirectly sponsored members. They do not have any restrictions on the levels.
Every bottle of Elev8 sold is considered as 40 BV (business volume). In this way, in the leg which will have the lowest BV points, its affiliate members will receive 20% of that as residual bonus points.
However, to qualify for the commission you will need to have at least two active affiliate members in your binary structure.
B-Epic offers matching bonus payout on the earnings of their unilevelled structure members' earnings. Here, the member will be put on top with their personally sponsored members below him. This is level 1.
Level 1's sponsored members are put in level 2 and so on. However, you can earn only up to level 4.
Matching bonus payout details are below:
Level 1 (personally sponsored affiliates) – 20% match
Levels 2 and 3 – 10% match
Level 4 – 5% match
Final Thoughts On B-Epic 
The best thing about them is that they have an actual retail product. They also have a leader who is experienced in the network marketing business.
Now the success really depends on the product. If you test the product and find to be working, then you can confidently market it to new customers. If it does not work, then you can only move a number of products. However, if you do manage to move a substantial number of products then B-Epic has a solid compensation plan to back you up.
It is your confidence level and your marketing skills that will help you to reach your goal with B-Epic.
If you fail to market and generate sales, this may not be the right opportunity for you.
I hope you enjoyed my B-Epic review and learnt valuable insights about the company.
My Personal Recommendation:
Now if you're looking to earn a substantial income from home I strongly recommend establishing "multiple" streams of income. The following the link that I've posted here below reveals a proven system in which you'll have someone who is already making six figures a year, guide you to six figures within the next 6 months by the hand… How cool is that, aye 😉
In fact, check out what some of the others saying:
Ryan F.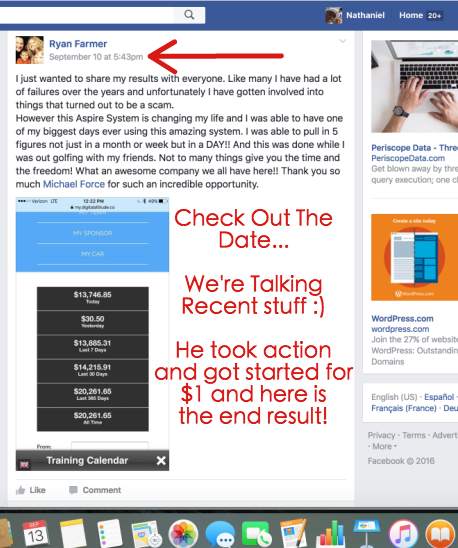 Vincent O.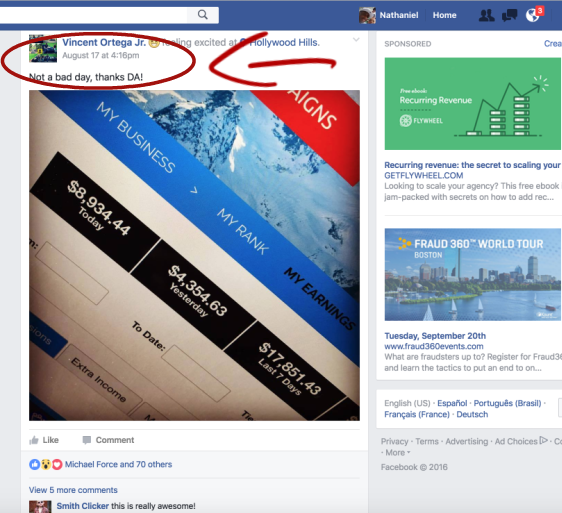 Now it's your turn!
Press play watch the video below and get started now.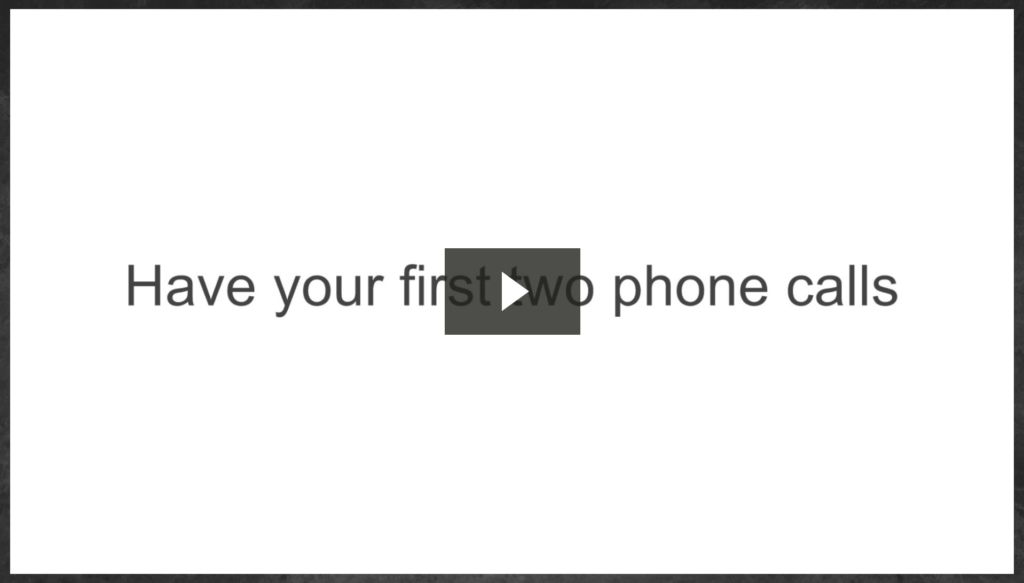 Again, I hope you enjoyed this B-Epic review and I'll see you all at the top!
God bless,
Nathaniel Laurent
PS. All questions are welcomed, feel free to leave it in the comment area below… again God bless!