I recently found out about this new company "Ad Pack Pro" from one of my social media friends. So, I decided to do some research to find out as much as I can about them.
I am sure like myself, many of you would also like to know more about this new company. Even more so if you are looking to invest with them.
To help you guys, I have spent some time, done some research and prepared this Ad Pack Pro Review. I have divided this into company profile, products, compensation plan and finally my thoughts.
Let's check what I have uncovered!
What Is Ad Pack Pro?
The company website is a fairly standard one with a lot of details. Ad Pack Pro lists Peter Müller as a member of the Board of Directors & also the CEO of the company. They have also mentioned Peter Worz as the President of the Board of Directors. The company domain was registered on October 2015 and will expire on October 2017.
The site has only two language options, English and German which led me to believe that the target audience is the German and English speaking communities. It receives more than 64.2% web traffic from Germany alone. Their second and third biggest traffic comes from Austria 11.4% and Switzerland 8.8%. Other notable traffic comes from Spain 3.9% and Thailand 2.7%.
Also here is a screen shot of Ad Pack Pro's popularity on Google Trends.
NOTE: These statistics can change anytime as the company continues to grow.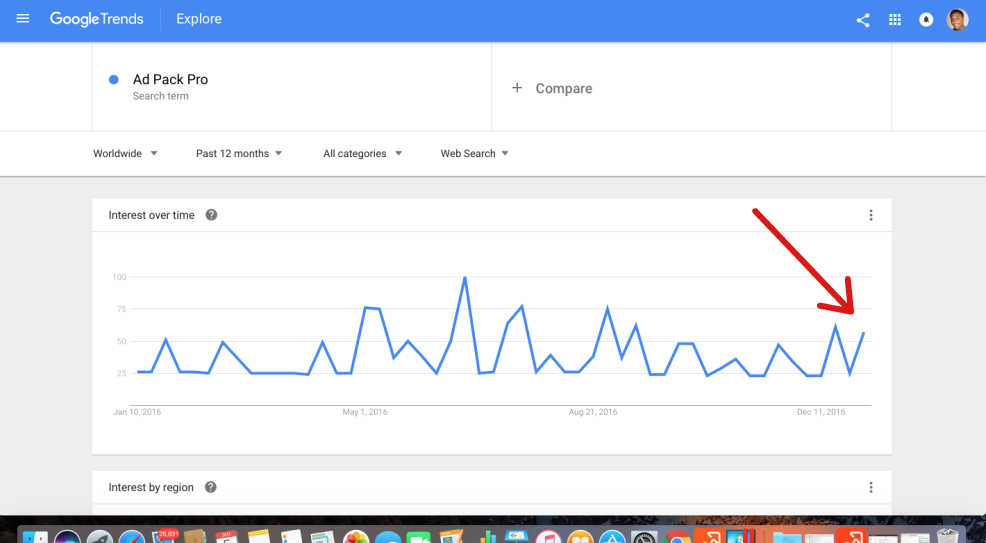 That's all I can find about this company. Let's check out their products.
Products Offered By Ad Pack Pro 
Ad Pack Pro does not have any physical or digital products that you can buy or sell. However, you can promote their membership after you become their affiliate member.
This is a very common scenario for companies like this one.
The Ad Pack Compensation Plan
You can join Ad Pack Pro for free. However, to earn commission from them you have to invest at least €25 in Ad Packs for a ROI of €30.
The different Ad Packs that are available for the affiliates are detailed below along with their buy limit:
Affiliate (no cost) – Invest in up to ten ad packs
Basic (€39 EUR) – Invest in up to 50 ad packs
Pro (€69 EUR) – Invest in up to 100 ad packs
Premium (€99 EUR) – Invest in up to 250 ad packs
Exclusive (€199 EUR) – Invest in up to 500 ad packs
VIP (€699 EUR) – Invest in up to 2000 ad packs
Hero (€999 EUR) – Invest in up to 3000 ad packs
You can also earn daily ROI if you click on 10 Ads that belong to other affiliate members.
There is also an option for residual commission for the members which is paid through an unilevel structure. They go up to 3 levels deep.
Check below for the different criterias:
Affiliate – 11% on level 1 (Personally enrolled affiliates)
Basic or any other paid Ad Pack Pro paid membership – 11% on level 1 and 7% on level 2
If that is not enough, you can also qualify for the Inner Circle bonus if you meet the criteria below:
Invest in 100 ad packs and
Recruit at least ten affiliates who each invest in at least ten ad packs, earn a share in a 5% weekly bonus pool.
However, this is only applicable for the first 50 affiliate members.
My Final Verdict On Ad Pack Pro
Things started to go south for me from the moment that I didn't find any clear earning source to dish out that promised ROI to their members. This can simply be another Ponzi scheme.
In a worst-case scenario, they can simply take your money and close their business. You would never be able to find out if they have started a new company the next day and invited you to invest again.
Scary, right?
Also, the amount of money required to join is a big deterrent for me. If I ever invest in a company like this, I want it to be as small as possible.
Due to of all the negative points about this company I would never invest a single penny with them.
However, the Rest is up to you.
I hope you liked my Ad Pack Pro review and learnt valuable information about the company.
My Personal Recommendation:
Now if you're looking to earn a substantial income from home I strongly recommend establishing "multiple" streams of income. The following the link that I've posted here below reveals a proven system in which you'll have someone who is already making six figures a year, guide you to six figures within the next 6 months by the hand… How cool is that, aye 😉
In fact, check out what some of the others saying:
Ryan F.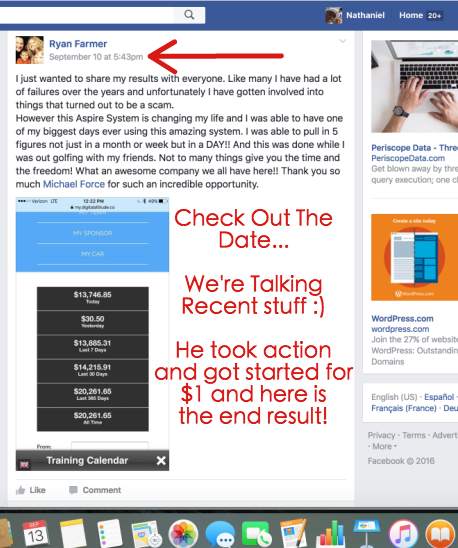 Vincent O.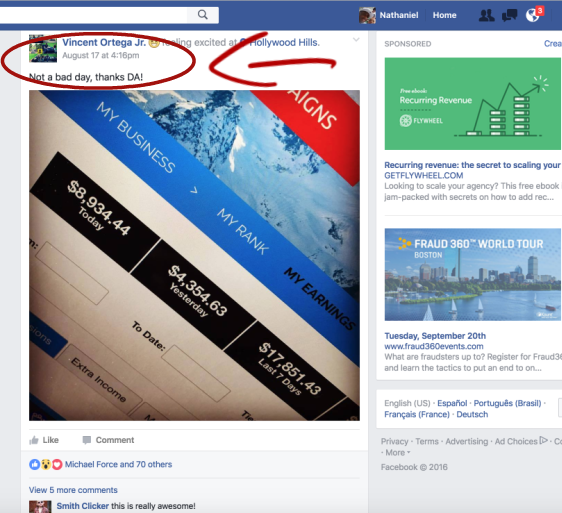 Now it's your turn!
Press play watch the video below and get started now.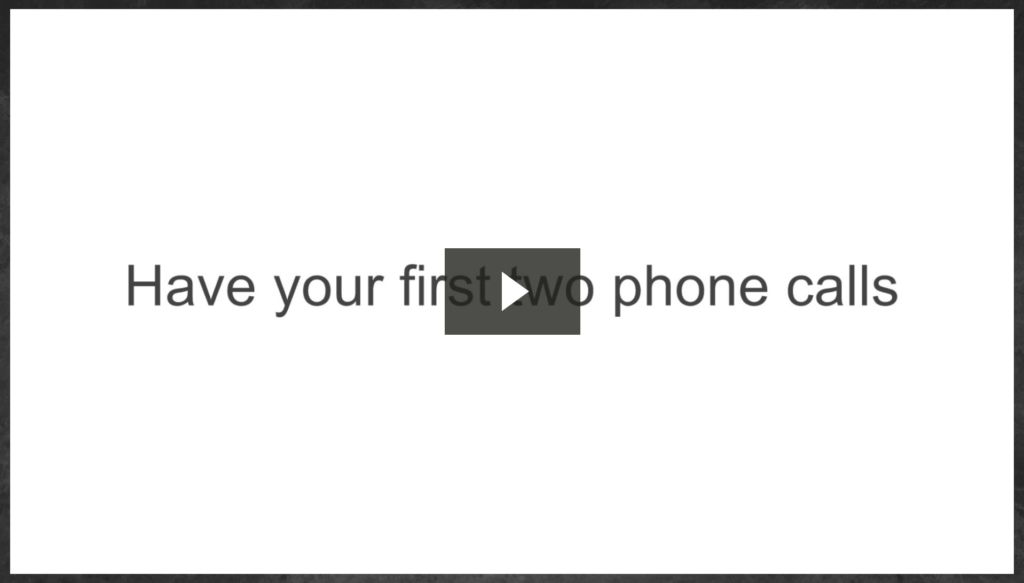 Again, I hope you enjoyed this Ad Pack Pro review and I'll see you all at the top!
God bless,
Nathaniel Laurent
PS. All questions are welcomed, feel free to leave it in the comment area below… again God bless!